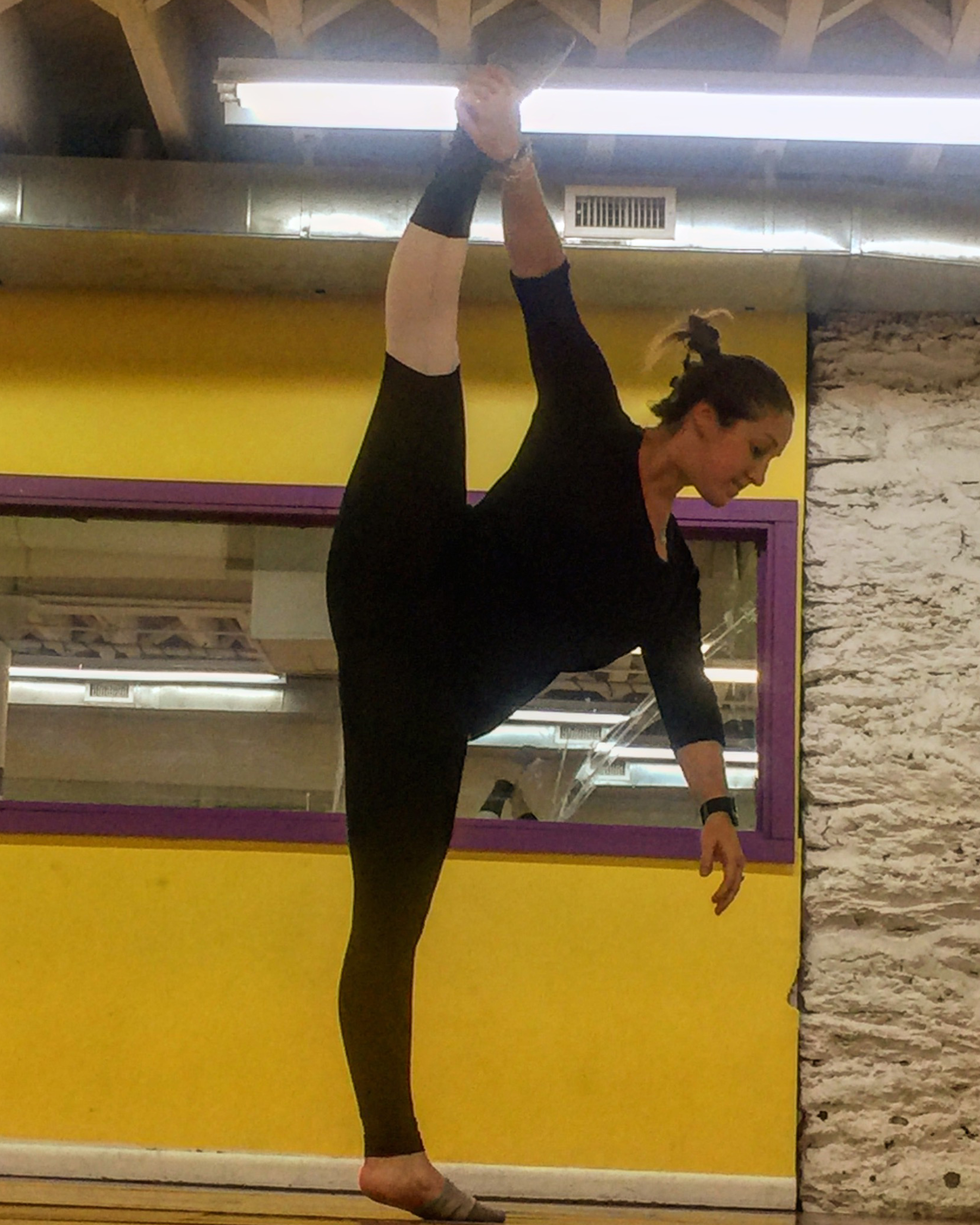 MS. LEA
Ms. Lea has been dancing for almost 30 years, and teaching/choreographing for over 10. She grew up dancing at multiple studios, her home studio being Stars Studio of Dance in Willow Grove, PA. Her passion to open up a "pay what you can" dance studio came from a combination of the love of the expression of dance, paired with the work that she does on a daily basis. Ms. Lea is a therapist, currently working with children birth to three, in the early intervention program. She received her BA in Child and Adolescent Psychology from Temple University in 2010. Her specialities include, but are not limited to, attention/focus, behavior, pre language skills, and sensory needs. When Ms. Lea is not working or teaching she enjoys working out, being outdoors, spending time with her family, doing things for others, going to the beach, playing with her dogs, and dancing in the RAIN!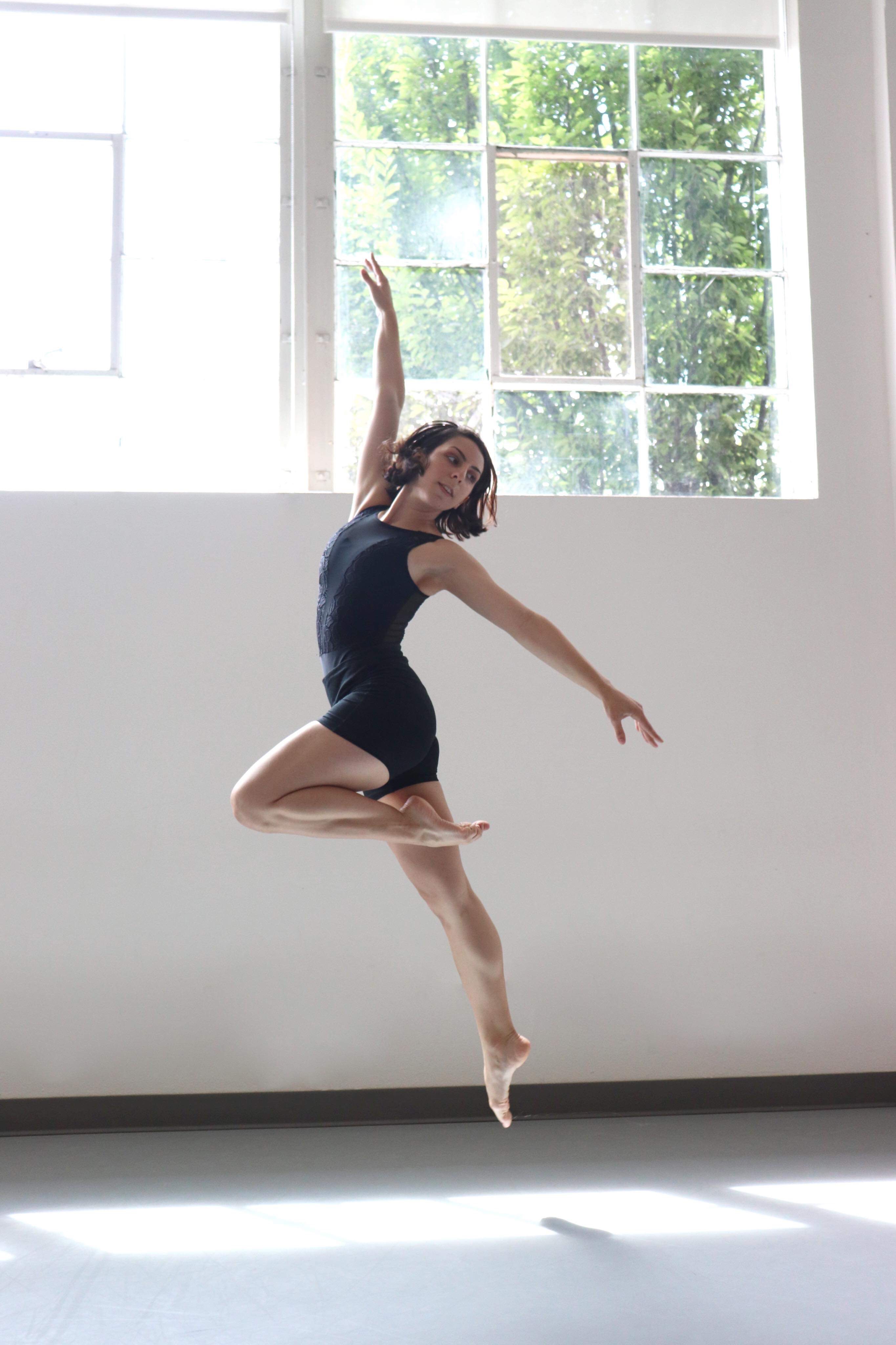 MS. JENNA
Jenna Silva started dancing when she was three in her hometown of Whittier, California. She trained in ballet, jazz, contemporary, tap, and musical theatre. She is now a graduate of the University of the Arts (Philadelphia) with a BFA in Dance. Jenna was an avid member of Group Motion Dance Company throughout most of her college career, where she performed improvisational structures under the direction of the artistic director, Manfred Fischbeck. Jenna has performed in multiple pieces choreographed by Jesse Zaritt, Curt Haworth, and Mark Francis Caserta. She has also created multiple solo and group works which have been performed at the University of the Arts. Since graduating, Jenna has been a freelance dancer- performing and producing her own shows. Jenna also has been teaching a variety of styles at studios around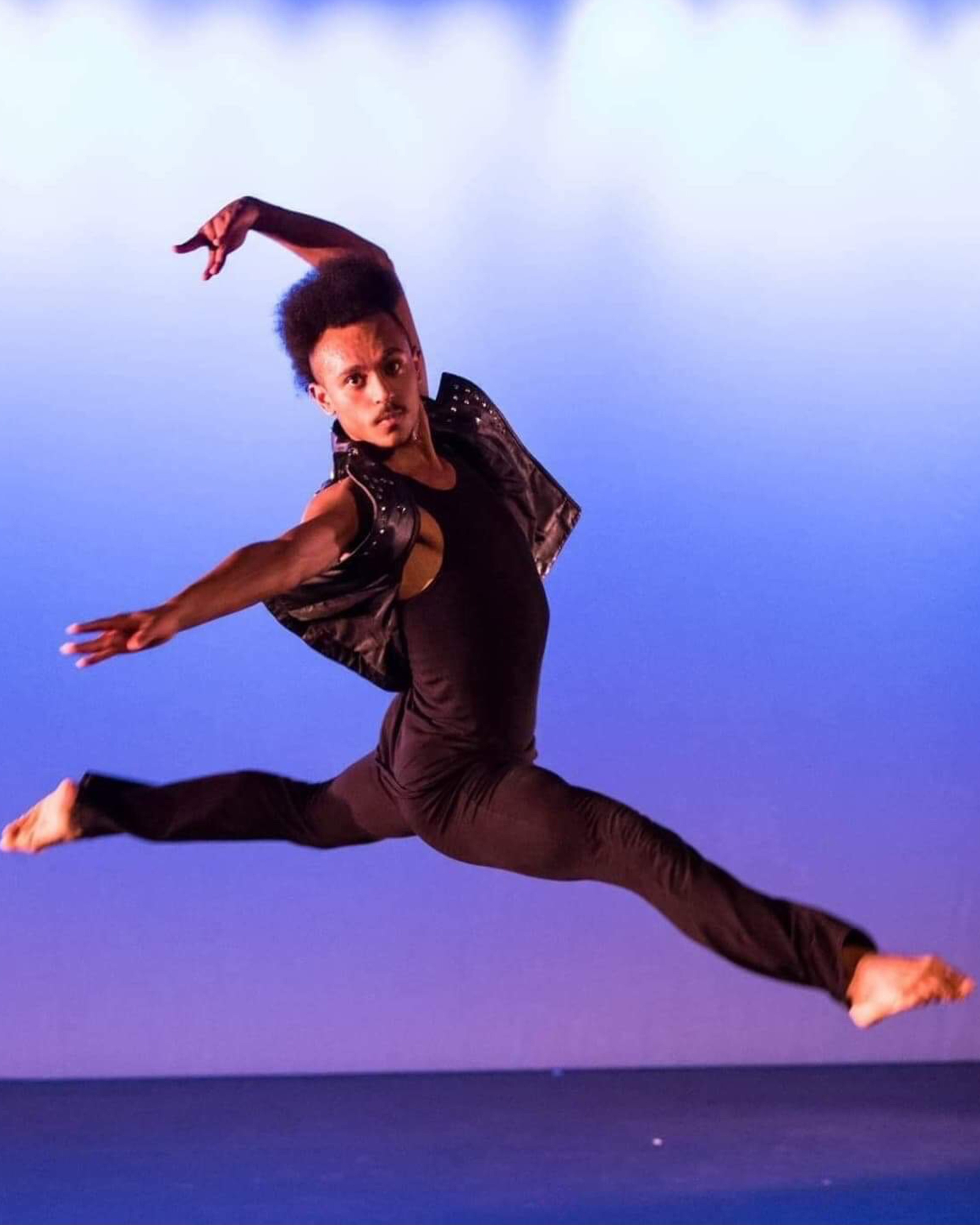 MR. MYLES 

I am a professional dancer based out of Philadelphia. I started to dance in college and have trained in Ballet, Modern Dance, Dunham technique, and Jazz. I currently graduated from Stockton University with my B.A. in Dance Performance. I have worked with individuals such as Germaul Barnes, Julie B. Johnson, Meredith Rainey, Roger Lee, and Robert Mosses. The reason why I dance is that I have to. I'm excited to share everything I learn with others and am hopefully able to share my passion with others.
MS. TWEETY
Ms. Tweety attended The Shipley School in Bryn Mawr, PA. Then continue d her studies at West Chester University graduating with a BSEd in Early Childhood Education. While Ms. Tweety was a Tap Dancer with Tap Team Two & Co. ( under the direction of: Robert F. Burden Jr.) she had the opportunity to work with Young Audiences of: PA, NJ, NY, MD, VA, and CONN. performing in various schools teaching the history of Tap Dance. Ms. Tweety's teachers over the years have been: Joseph Lee, Nini Brown, LaVaughn Robinson, Germaine Ingram, Robert Burden, Nicole Hockenberry, Germaine Salsberg, Jimmy Tate, Buster Brown, Savion Glover, and Jason Samuels Smith; just to name a few. 
Ms. Tweety had the honor of being the Executive Director of Raw Hoofin' Youth Tap Ensemble for 10 years! Ms. Tweety thanks her mom for introducing her to the Arts at a young age, to The Great Spirit/The Creator for ALWAYS being by her side, to my fabulously-wonderful students ( past, present, and future)… I thank you for your Tap Enthusiasm and Dedication to the Arts! AND… to my two boys-momma's little tap dancers-many kisses and hugs to you both!
" What we have or what we do not have should never dictate the quality of our lives, or our capacity to simply enjoy."
-Cherokee Feast of Days ( Joyce Sequichie Hifler)
MS. LADONNA
Ladonna Matchett received her Bachelor of Fine Arts from The University of Texas at Austin in 2015. Immediately following she was accepted to present internationally at the Beijing Dance Festival where she had the pleasure of working with an extensive number of world-renowned artists. Upon her return home, she accepted a position as the Director of the dance department as well as the Director of the Dance Team at a Houston Independent School District high school. During her tenure she led her team to multiple victories in a variety of competitions and styles. Her drive to do more for her students and community brought her to Philadelphia where she is currently pursuing a Masters in Dance/Movement Therapy and Counseling as she desires to assist in the utilization of art as healing centered around agency and advocacy.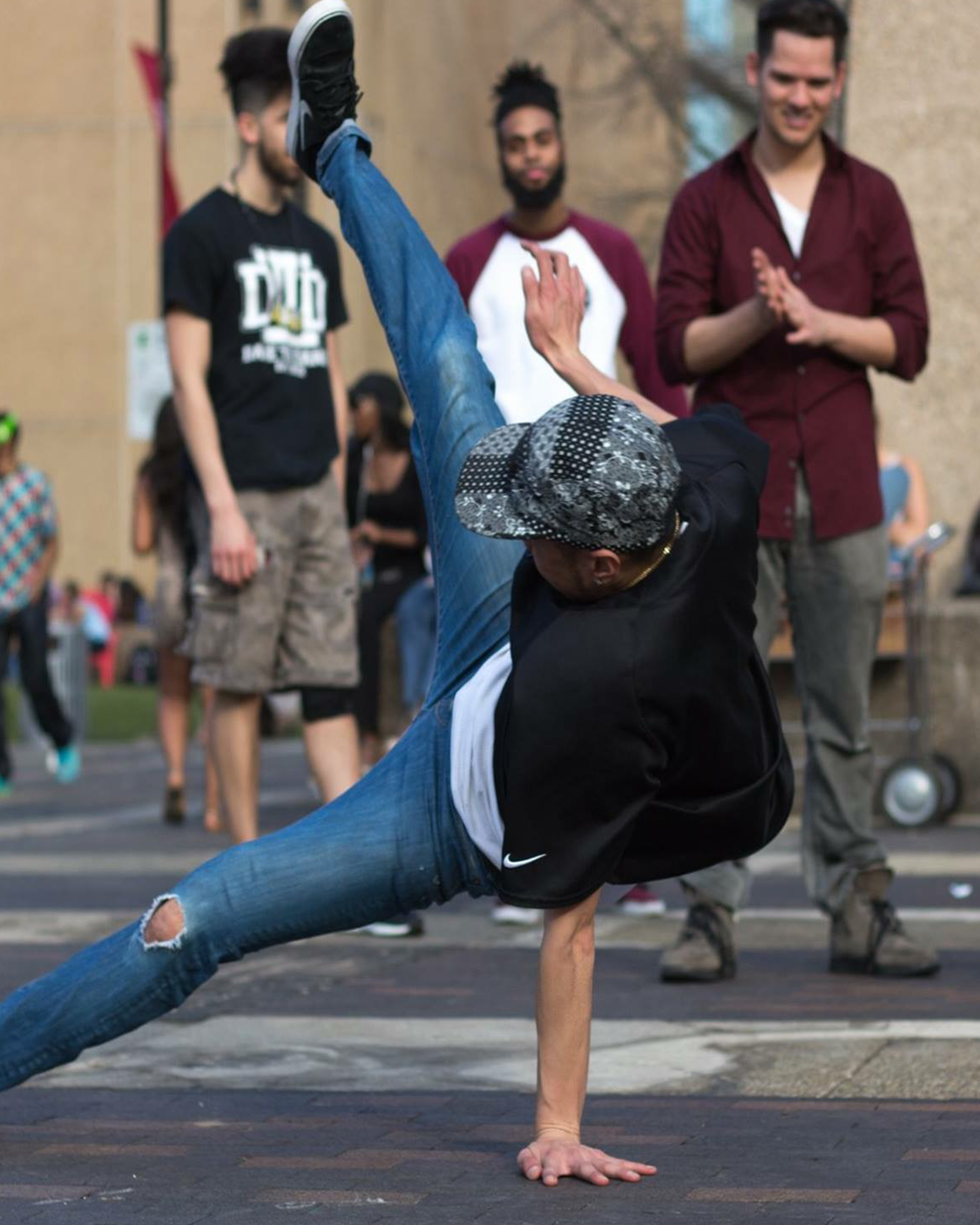 MR. RUKKUS
Mr. Jay aka Rukkus was born in Manila Philippines and moved to Philadelphia at the age of 4. Jay started bboying (breakdancing) at the age of 16. Now at the age of 34, he has been dancing for 18 years. It started off as a hobby, but then became a passion. In the midst of his bboying venture he was co-founder of Repstyles crew. Repstyles crew had an immediate impact in the Philadelphia bboy scene, attending numerous battles and competitions. Jay attended such events as Battle of the Year 2005, Mighty 4, Evolution 2, and Freestyles Session 10 and has been to countless events spanning the nation, with some international travel. Jay has also appeared in numerous music videos such as Nas "Hip Hop is Dead" and a Las Fieras "Baila". Jay has also performed for the Philadelphia 76ers and Donavan MCNabb. Jay has appeared in shows such as NBC 10! Show and News. Jay's biggest achievement has been appearing with "Phresh Select" in MTV's "Randy Jackson Presents: America's Best Dance Crew" where Phresh Select was one of the top 10 crews in the competition. Jay was also part of the movie "Step 3D" as a principle dancer for Team Korea.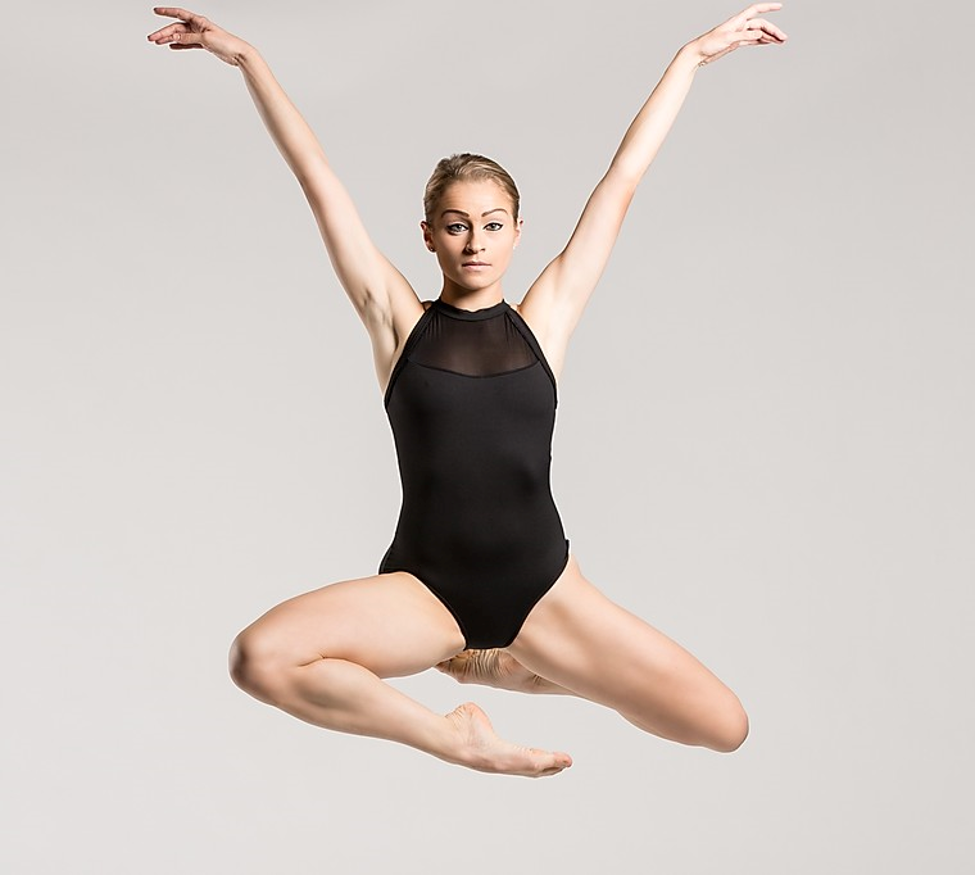 MS. LEXI
Lexi is a classically trained ballet and modern dancer. She began dancing in her hometown of Tolland, CT where she danced competitively and attended a performing arts high school. She then moved to Baltimore, MD to attend Goucher College where she received a B.A. in dance and minor in psychology. While at Goucher, Lexi had the luxury of working with professors, Elizabeth Ahearn, Iquail Shaheed, Iyun Harrison, and Linda Garafalo. In addition to training, Lexi worked with resident choreographers like, Xan and Alex Burley, Milton Myers, and Gwen Welliver. In August of 2014, Lexi completed training to become a certified DanceAbility teacher in Vienna, Austria. While abroad Lexi learned to use movement as a method of healing. From then on, she was interested in exploring how movement could better support those in need, ultimately leading her to Drexel University where she received her M.A. in Dance/Movement Therapy and Counseling.  Lexi now utilizes her passion for movement as both a teacher and a therapist at a behavioral health hospital. Lexi values movement because it connects the mind and body and allows individuals to authentically express themselves.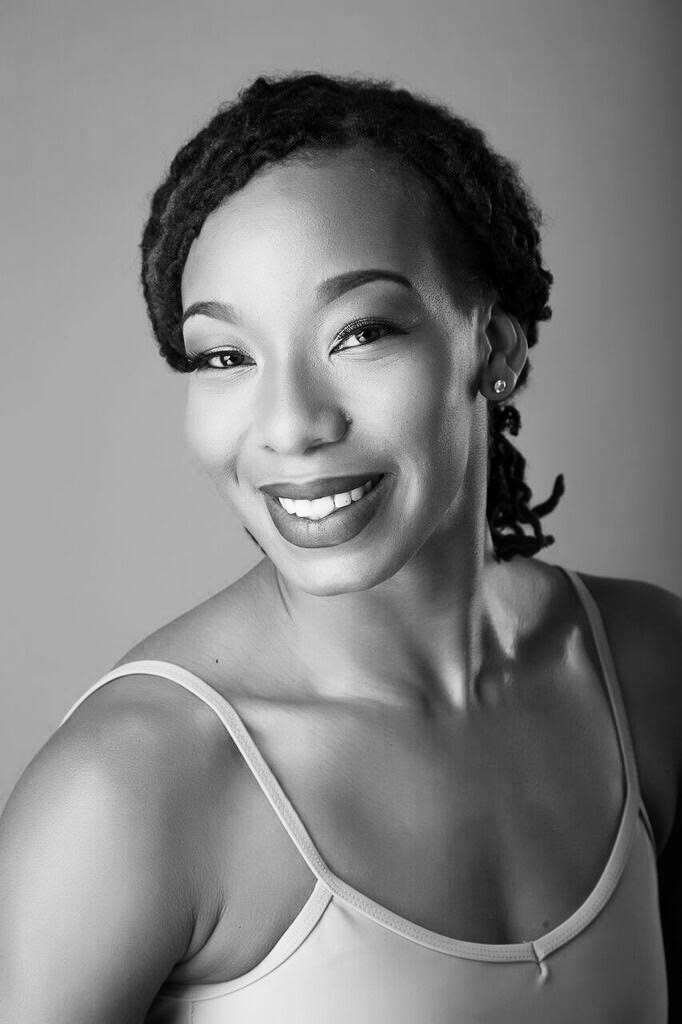 MS. DANI
Daniella Brown started dancing at the age of four at Kim's Danceland in Springfield, Massachusetts. Daniella is trained in Frank Hatchett's 'VOP' Jazz technique along with Ballet, Tap, Modern, West-African and Hip-Hop. Daniella's movement style reflects her Jamaica heritage and she has traveled to India and Nicaragua to study dance as a spiritual/therapeutic healing art. Daniella became Settlement Music School's Kaleidoscope Preschool Creative Movement Instructor at the Germantown Branch in 2015, and also taught Jazz dance classes at the Camden, New Jersey branch. Daniella Brown is a Dance/Movement Therapist with experience working with adults with intellectual and developmental disabilities, youth in treatment programs and children with autism spectrum disorder. Daniella founded Uzuri Dance Company at Temple University in 2013 and continues to perform professionally.
Visit Us
5900 B Greene Street
Philadelpha, PA 19144
Contact us
267-309-0226
Lea@RainDanceStudio.com