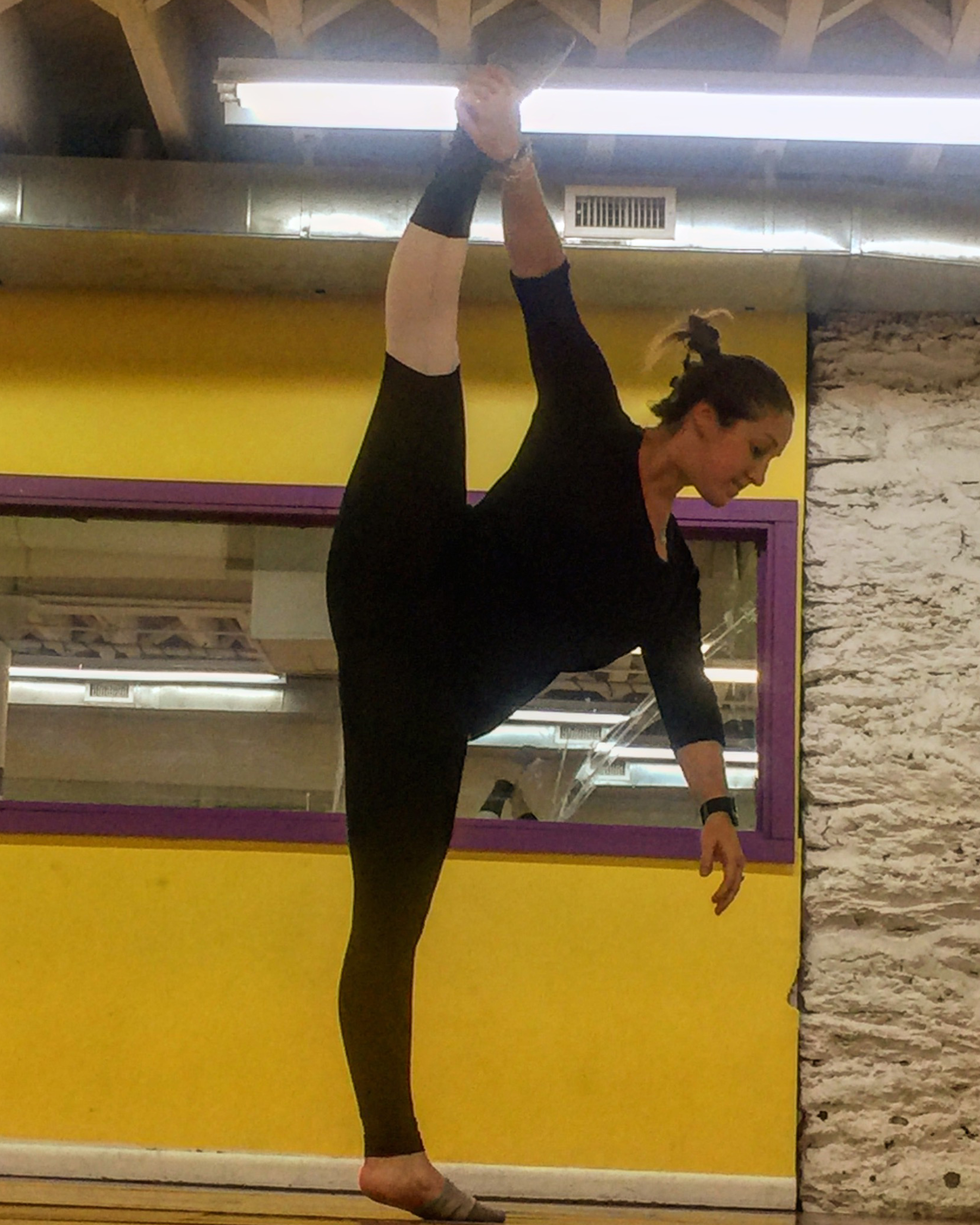 MS. LEA
Ms. Lea has been dancing for almost 30 years, and teaching/choreographing for over 10. She grew up dancing at multiple studios, her home studio being Stars Studio of Dance in Willow Grove, PA. Her passion to open up a "pay what you can" dance studio came from a combination of the love of the expression of dance, paired with the work that she does on a daily basis. Ms. Lea is a therapist, currently working with children birth to three, in the early intervention program. She received her BA in Child and Adolescent Psychology from Temple University in 2010. Her specialities include, but are not limited to, attention/focus, behavior, pre language skills, and sensory needs. When Ms. Lea is not working or teaching she enjoys working out, being outdoors, spending time with her family, doing things for others, going to the beach, playing with her dogs, and dancing in the RAIN!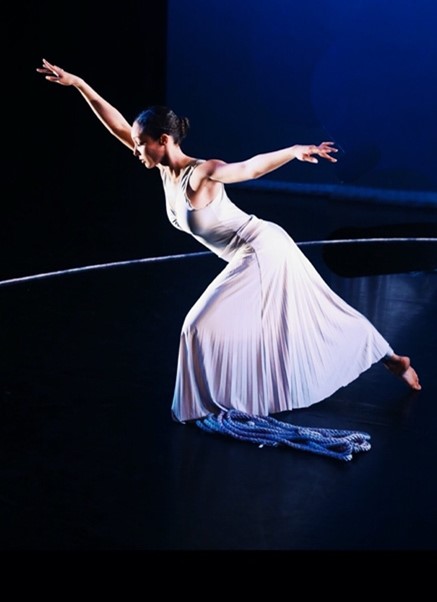 MS. ALYSSA
Alyssa Kennedy began her dance training at Children's Studio for the Performing Arts in Connecticut where she studied ballet, tap, jazz, and hip hop. She then went on to attend The Greater Hartford Academy of the Performing Arts where she really began her focus on ballet and modern, along with much study in dance theory. It was during this time that she decided to venture to Philadelphia and pursue her passion for ballet and contemporary/modern dance in such an inspiring city. She attended Temple University where she majored in dance performance and received a Bachelor of Fine Arts degree. There she studied ballet, modern, and Umfundalai African dance. Alyssa has taught at many studios in CT, NY, and PA. She has performed with a number of companies such as the Nickerson Rossi Dance Company and Brian Sanders' JUNK and worked closely with artists such as Kun-Yang Lin and Molly Shanahan. She has toured as a dancer with the I Am King Experience and dances in a contemporary ballet company under Laura Katz where she has performed in shows and festivals such as the Queens Dance Festive and the Vermont Dance Festival. She is thrilled to be a part of the Rain Dance family as both an administrator and teacher continuing her love and passion for both dancing and teaching!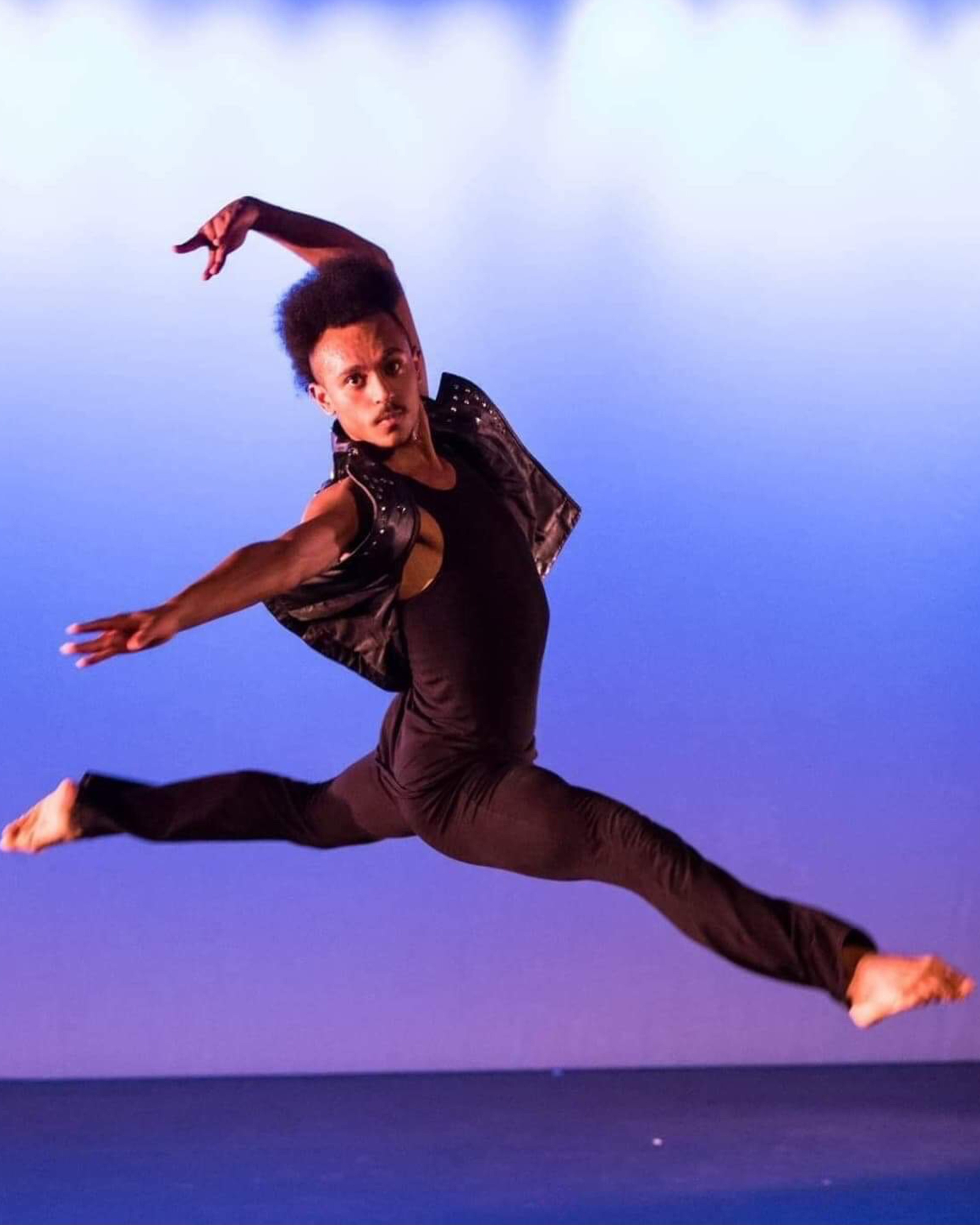 MR. MYLES 

I am a professional dancer based out of Philadelphia. I started to dance in college and have trained in Ballet, Modern Dance, Dunham technique, and Jazz. I currently graduated from Stockton University with my B.A. in Dance Performance. I have worked with individuals such as Germaul Barnes, Julie B. Johnson, Meredith Rainey, Roger Lee, and Robert Mosses. The reason why I dance is that I have to. I'm excited to share everything I learn with others and am hopefully able to share my passion with others.
MS. TWEETY
Ms. Tweety attended The Shipley School in Bryn Mawr, PA. Then continue d her studies at West Chester University graduating with a BSEd in Early Childhood Education. While Ms. Tweety was a Tap Dancer with Tap Team Two & Co. ( under the direction of: Robert F. Burden Jr.) she had the opportunity to work with Young Audiences of: PA, NJ, NY, MD, VA, and CONN. performing in various schools teaching the history of Tap Dance. Ms. Tweety's teachers over the years have been: Joseph Lee, Nini Brown, LaVaughn Robinson, Germaine Ingram, Robert Burden, Nicole Hockenberry, Germaine Salsberg, Jimmy Tate, Buster Brown, Savion Glover, and Jason Samuels Smith; just to name a few. 
Ms. Tweety had the honor of being the Executive Director of Raw Hoofin' Youth Tap Ensemble for 10 years! Ms. Tweety thanks her mom for introducing her to the Arts at a young age, to The Great Spirit/The Creator for ALWAYS being by her side, to my fabulously-wonderful students ( past, present, and future)… I thank you for your Tap Enthusiasm and Dedication to the Arts! AND… to my two boys-momma's little tap dancers-many kisses and hugs to you both!
" What we have or what we do not have should never dictate the quality of our lives, or our capacity to simply enjoy."
-Cherokee Feast of Days ( Joyce Sequichie Hifler)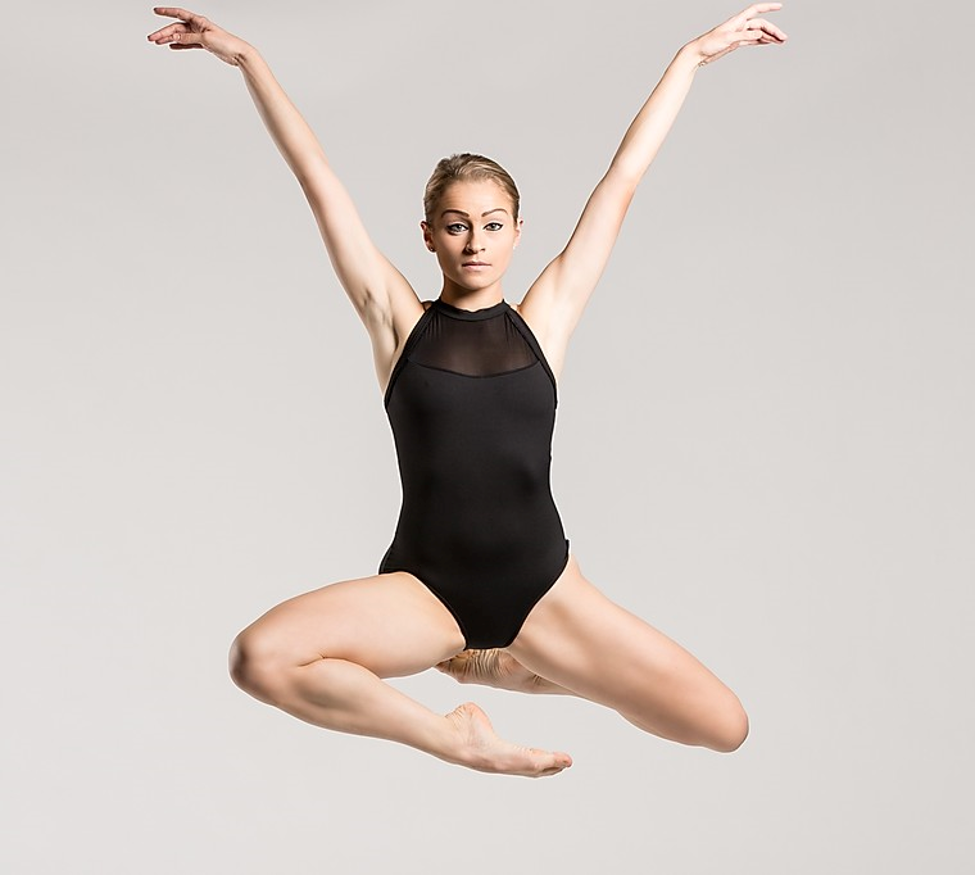 MS. LEXI
Lexi is a classically trained ballet and modern dancer. She began dancing in her hometown of Tolland, CT where she danced competitively and attended a performing arts high school. She then moved to Baltimore, MD to attend Goucher College where she received a B.A. in dance and minor in psychology. While at Goucher, Lexi had the luxury of working with professors, Elizabeth Ahearn, Iquail Shaheed, Iyun Harrison, and Linda Garafalo. In addition to training, Lexi worked with resident choreographers like, Xan and Alex Burley, Milton Myers, and Gwen Welliver. In August of 2014, Lexi completed training to become a certified DanceAbility teacher in Vienna, Austria. While abroad Lexi learned to use movement as a method of healing. From then on, she was interested in exploring how movement could better support those in need, ultimately leading her to Drexel University where she received her M.A. in Dance/Movement Therapy and Counseling.  Lexi now utilizes her passion for movement as both a teacher and a therapist at a behavioral health hospital. Lexi values movement because it connects the mind and body and allows individuals to authentically express themselves.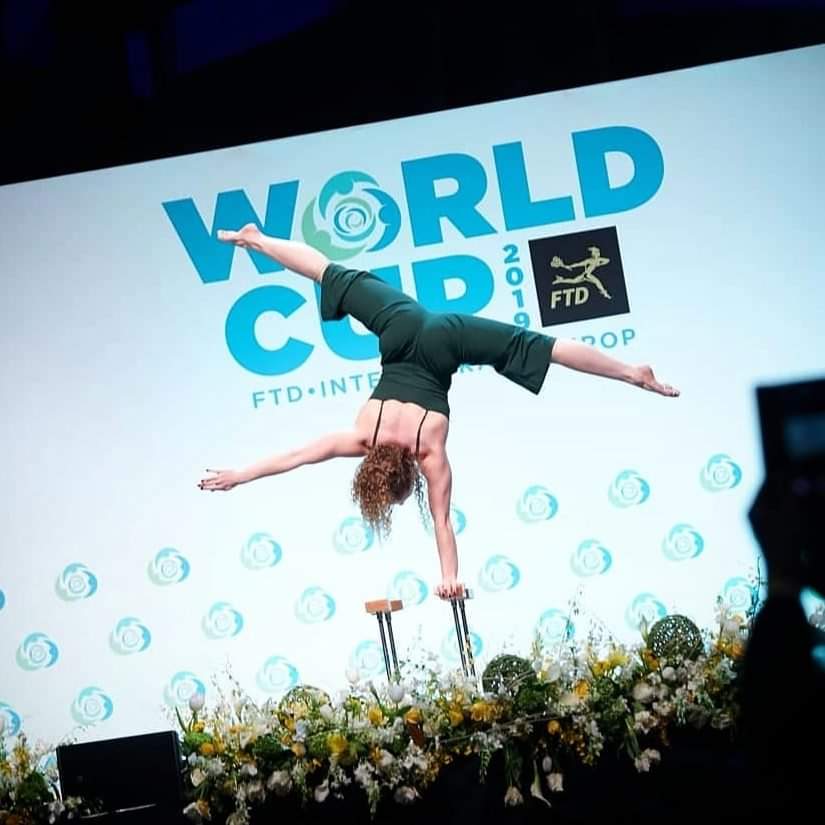 MS. SIERRA
Sierra Rhoades Nicholls has been turning herself upside-down for as long as she can remember. A lover of all things acrobatic and exhilarating, she has trained as a gymnast her whole life and has fallen in love with standing on her hands.
Sierra received her training from Maine Circus Academy Professional Level Training Program and is currently attending Circadium School of Contemporary Circus in Philadelphia, PA.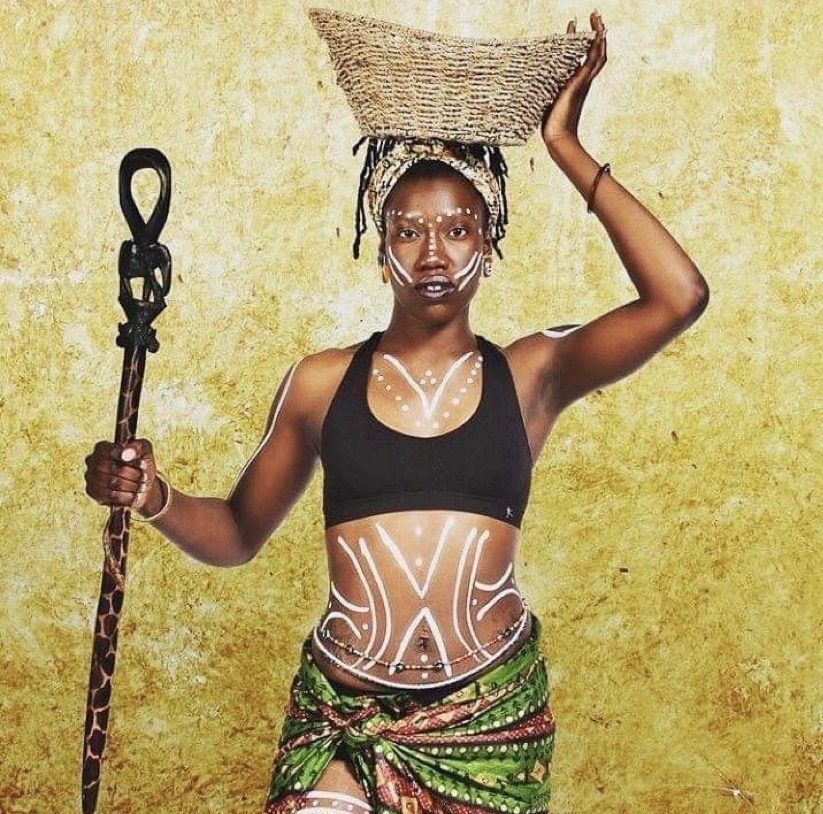 MS. TERRI
Ms. Terri is an outgoing, energetic, and physically fit African and Caribbean based dance teacher and choreographer who has a successful record of working with different individuals to provide them with the knowledge and understanding of dance. Ms. Terri has experience of teaching all age groups and not only fully understands the needs of students, but also has the ability to quickly engage with them. Her career began with a personal love and growth of African dance passed down from her West African born parents and mentors. TAJEVA's performance team was founded in September of 2014 and classes were opened to the public in July 2015. Terri and The TAJEVA Dancers have performed at schools, Universities, wedding, and other social events. She relentlessly works at spreading her love for West African, Caribbean, Afro Contemporary, and Hip Hop styles of dance to anyone she meets. Her ultimate goal is to share a big piece of her culture with all people no matter where she is.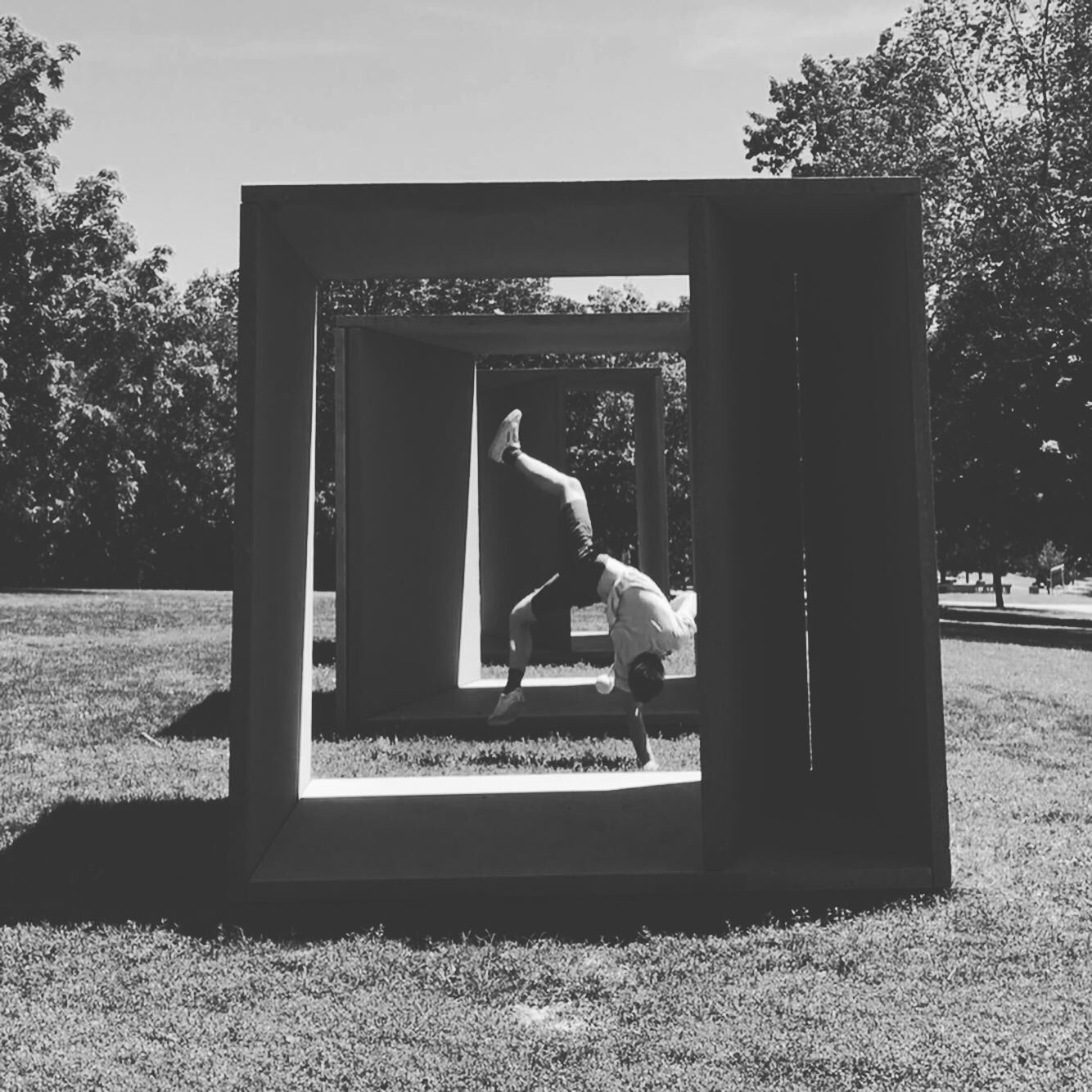 MR. LIAM
Mr. Liam is a juggler and acrobat from Chicago, IL. He is currently studying
at Circadium School of Contemporary Circus in Philadelphia. Mr. Liam plays with rhythm, space, and expectation to create unique manipulation, acrobatic, and theater performances. He is inspired by old school hip-hop, impressionist paintings, and overpriced food. His goal is to defy the ordinary and to create entirely curious compositions.

Visit Us
5900 B Greene Street
Philadelpha, PA 19144
Contact us
267-309-0226
Lea@RainDanceStudio.com