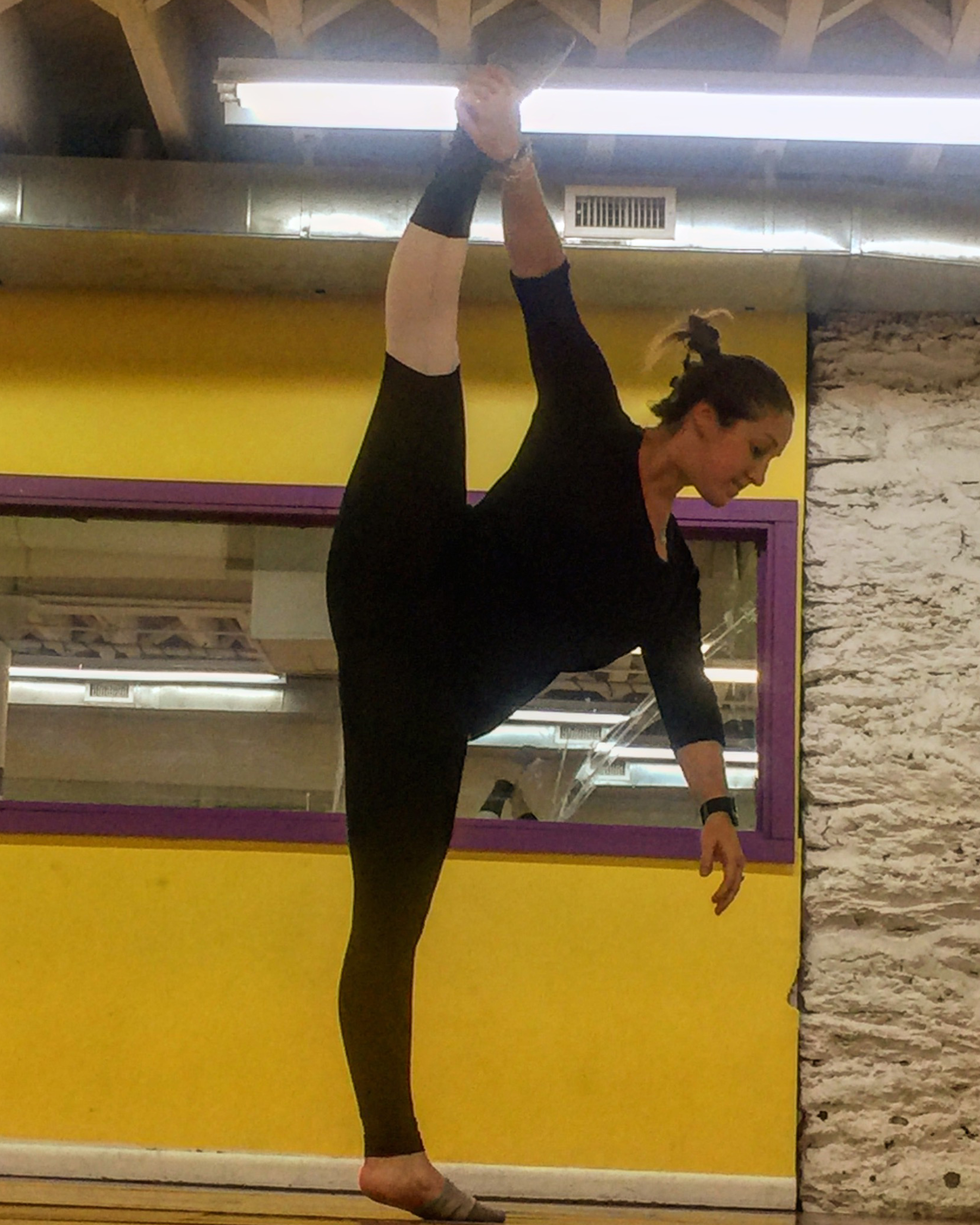 MS. LEA
Ms. Lea has been dancing for almost 30 years, and teaching/choreographing for over 10. She grew up dancing at multiple studios, her home studio being Stars Studio of Dance in Willow Grove, PA. Her passion to open up a "pay what you can" dance studio came from a combination of the love of the expression of dance, paired with the work that she does on a daily basis. Ms. Lea is a therapist, currently working with children birth to three, in the early intervention program. She received her BA in Child and Adolescent Psychology from Temple University in 2010. Her specialities include, but are not limited to, attention/focus, behavior, pre language skills, and sensory needs. When Ms. Lea is not working or teaching she enjoys working out, being outdoors, spending time with her family, doing things for others, going to the beach, playing with her dogs, and dancing in the RAIN!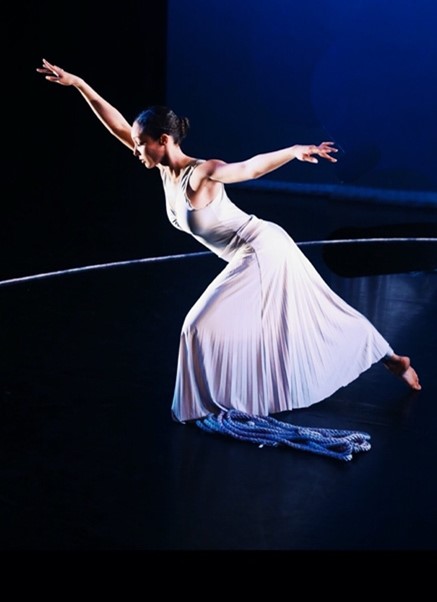 MS. ALYSSA
Alyssa Kennedy began her dance training at Children's Studio for the Performing Arts in Connecticut where she studied ballet, tap, jazz, and hip hop. She then went on to attend The Greater Hartford Academy of the Performing Arts where she really began her focus on ballet and modern, along with much study in dance theory. It was during this time that she decided to venture to Philadelphia and pursue her passion for ballet and contemporary/modern dance in such an inspiring city. She attended Temple University where she majored in dance performance and received a Bachelor of Fine Arts degree. There she studied ballet, modern, and Umfundalai African dance. Alyssa has taught at many studios in CT, NY, and PA. She has performed with several companies such as the Nickerson Rossi Dance Company, Brian Sanders' JUNK, Expansions Contemporary Dance and a contemporary ballet company under Laura Katz. She has also worked closely with artists such as Kun-Yang Lin and Molly Shanahan. She has toured as a dancer with the I Am King Experience and has performed in shows/festivals such as the Queens Dance Festive, the Inhale Performance Series, the Vermont Dance Festival, and the Flair Dance Festival. She is thrilled to be a part of the Rain Dance family as both an administrator and teacher, continuing her love and passion for both dancing and teaching!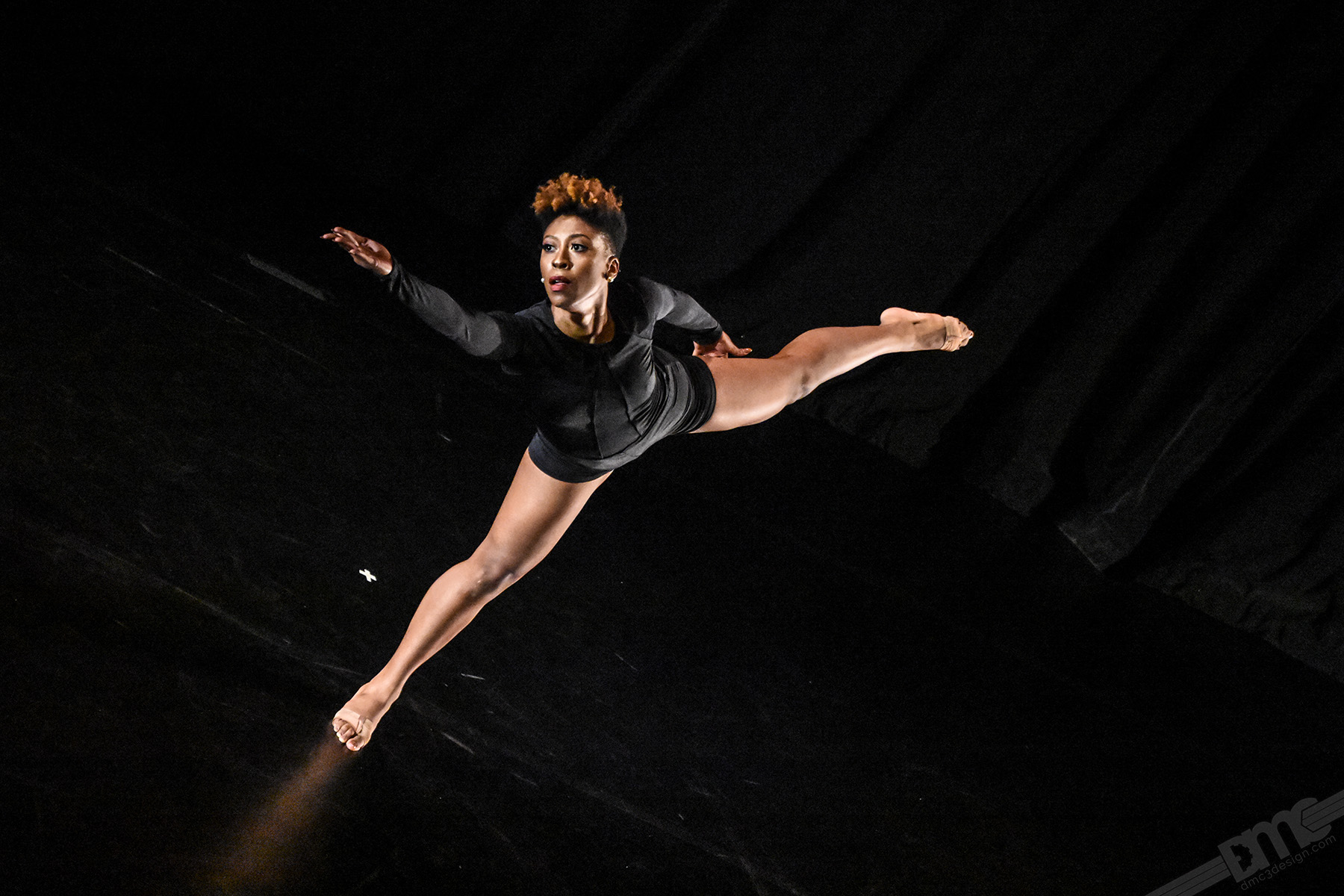 MS. BRITTANY
Ms. Brittany Johnson, native of Winnsboro, SC began her dance journey at Fairfield Recreation Center at the tender age of 5. After several years of study, she began training at Columbia Conservatory of Dance, one of the most prestigious ballet companies in the SC region. By the age of fourteen, her enrollment at the conservatory evolved into her becoming an apprentice dancer, which allowed her to participate in several company productions such as; Nutcracker, Swan Lake, Don Quixote, Cleopatra, Dracula: Ballet with a Bite, and Jonathan Green's Off the Wall and Onto the Stage. This intense focus and dedication ultimately led her to pursue a professional career in dance.
In 2011, she began her undergraduate studies at Winthrop University; and graduated with a Bachelor's degree Cum Laude in Dance Education in 2015. Active in both dance and musical theatre, she was awarded, Most Involved Student, Most Likely to Be on Broadway, Modern (Dance) Award, Best Supporting Actress by the Department of Theatre and Dance. In 2014, she became a member of the Ronald E. McNair Scholars program and presented her first scholarly research thesis on advocating for arts education in urban communities at the National Dance Education Organization in Chicago, IL.
Ms. Brittany has managed the responsibility of upholding both her teaching and performance career for the past few years. After earning her Master's in Dance from Temple University (Philadelphia, PA) in 2018 , she started her dance education career. Soon afterwards she began her performance career as freelance artist in New York, NY where she was featured in several productions; such as principal dancer in the off- Broadway production Nativity: The Birth of a King, backup dancer in the Lagos Pepper Soup music video featuring international singer Angelique Kidjo; and soloist and ensemble dancer with Drye/ Marinaro Dance Company to name a few. She was even able to continue honing her craft in the work exchange program with the prestigious Alvin Ailey American Dance School with instructors such as Tracy Inman, Jeffrey Bynum, and Karen Arceneaux.
The wisdom she has gained over time in educating students from preschool to the collegiate level within studios, recreational, and public school settings has proven invaluable to her in her current position as dance teacher at Fairfield Central High School in Winnsboro, SC. Kelly Miller Elementary School (Winnsboro, SC) , Winthrop University (Rock Hill, SC), Bronx Charter School of the Arts (Bronx, NY) , and Locust Performing Arts Center (Stamford, CT) name a few of the educational institutions that have positively impacted her career. Ms. Brittany is so excited to offer her creative expertise and insights at Rain Dance Studio as she continues her life long pursuit of teaching and learning dance.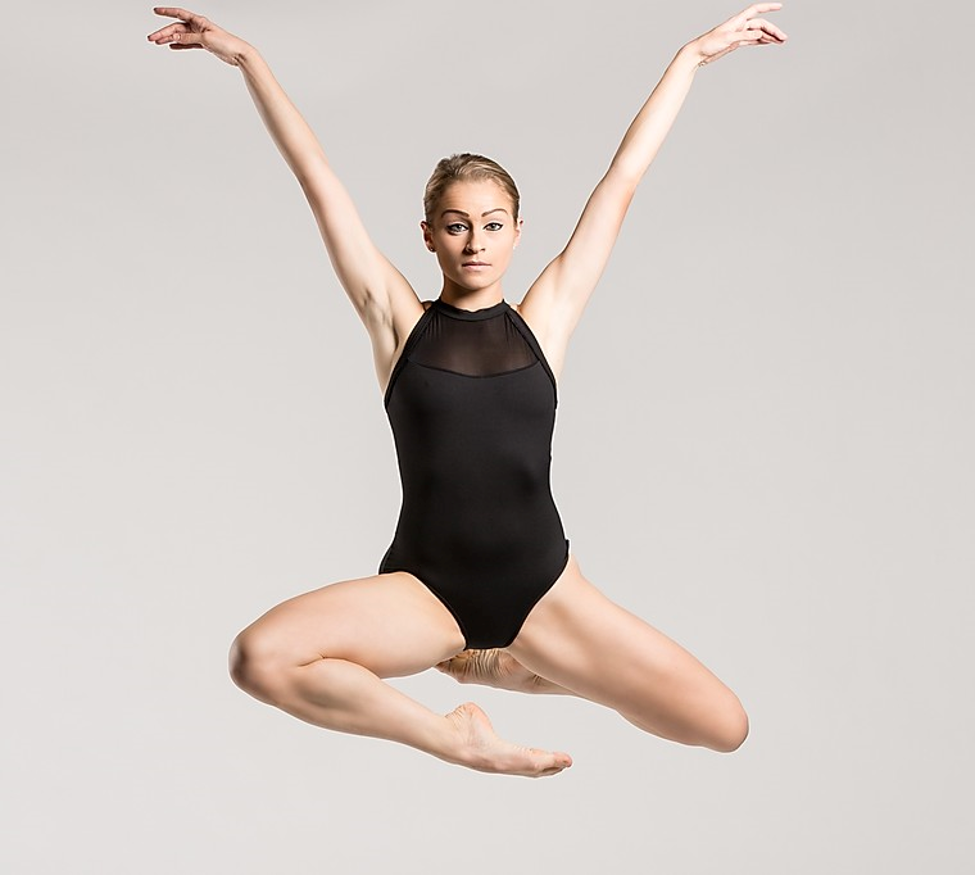 MS. LEXI
Lexi is a classically trained ballet and modern dancer. She began dancing in her hometown of Tolland, CT where she danced competitively and attended a performing arts high school. She then moved to Baltimore, MD to attend Goucher College where she received a B.A. in dance and minor in psychology. While at Goucher, Lexi had the luxury of working with professors, Elizabeth Ahearn, Iquail Shaheed, Iyun Harrison, and Linda Garafalo. In addition to training, Lexi worked with resident choreographers like, Xan and Alex Burley, Milton Myers, and Gwen Welliver. In August of 2014, Lexi completed training to become a certified DanceAbility teacher in Vienna, Austria. While abroad Lexi learned to use movement as a method of healing. From then on, she was interested in exploring how movement could better support those in need, ultimately leading her to Drexel University where she received her M.A. in Dance/Movement Therapy and Counseling.  Lexi now utilizes her passion for movement as both a teacher and a therapist at a behavioral health hospital. Lexi values movement because it connects the mind and body and allows individuals to authentically express themselves.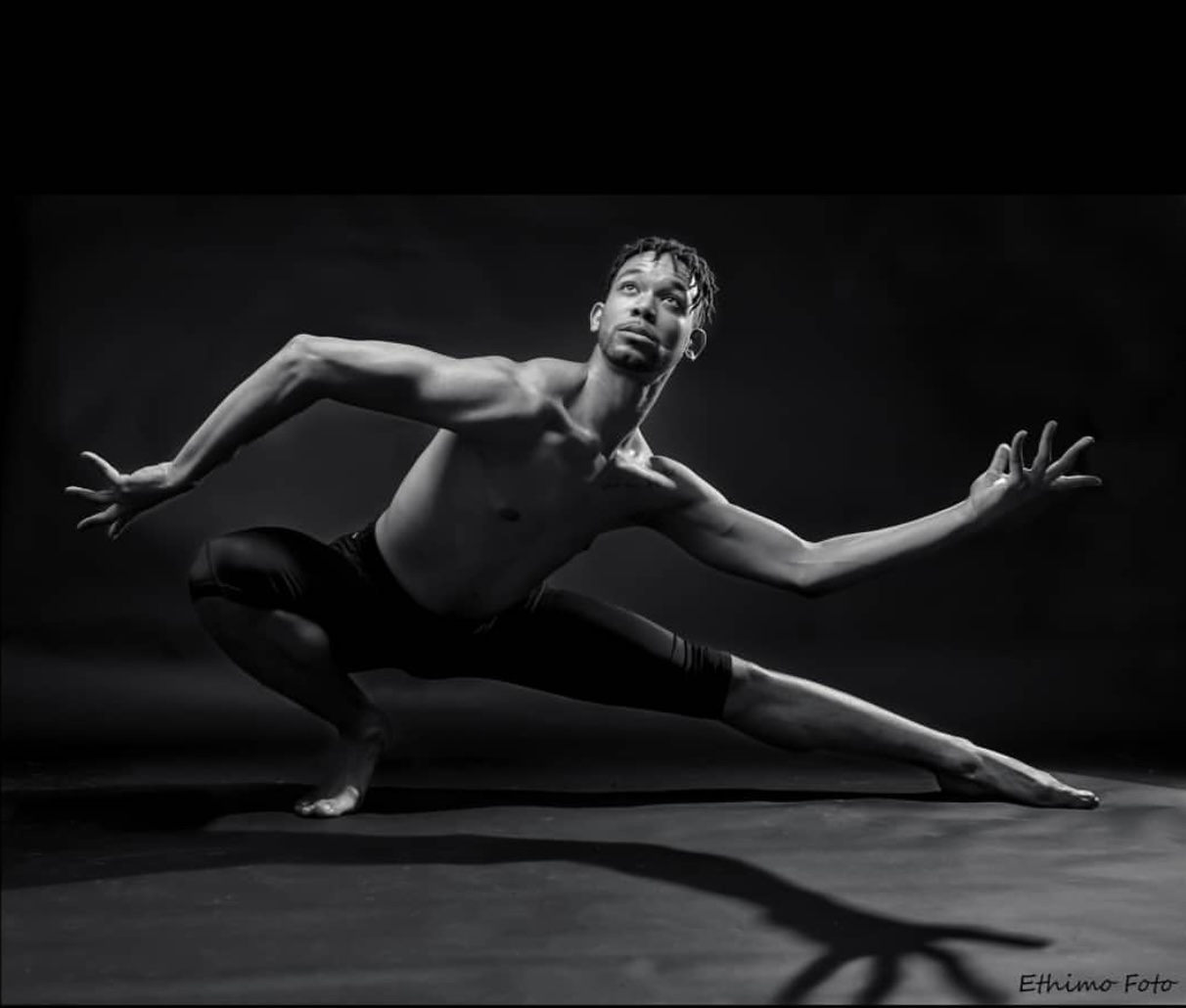 MR. JULIAN
Julian Darden studied performance and choreography at the Esther Boyer College of Music and Dance at Temple University in Philadelphia, PA. As a teaching artist, he has worked with the youth of Philadelphia as an Education Assistant at the Lenfest Center, and a Mentor/Dance Instructor with Upbeat Dance Center, Rain Dance Studio, Elkins Park School, Woodrow Wilson Middle School, Eugenio Maria de Hostos Charter School, The Village of Arts and Humanities, Urban Movement Arts and both Folk Arts Cultural Treasures Charter School and Conwell Middle School through the Philadelphia Ballet. Darden was granted the opportunity to teach Umfundalai as an adjunct at Temple University for the fall semester of 2018. As a performing artist, Darden danced with D2D: Dare to Dance Co., Kariamu & Company:Traditions, and the Nance Dance Collective. He has performed at New Freedom Theatre in "The Ballad of Trayvon Martin" (2016) and had his choreography featured in the productions of "Don't Bother Me, I Can't Cope" (2016) and "Black Nativity" (2016), shared the stage with the Stella Maris Dance Ensemble in Kingston, Jamaica (2017-2019) and participated in the Philadelphia Fringe Arts Festival in 2016, 2017, and 2019. Darden had the privilege to work as an assistant choreographer and be featured in Saleka Shyamalan's music video "Clarity" (2020) and Kingsley Ibeneche's music video "So Kind" (2021). Standing on the shoulders of his mentors Oluko C. Kemal Nance and his Mwalimu Monique Newton Walker, Darden received his professional teaching certification of the Umfundalai dance technique in February 2021.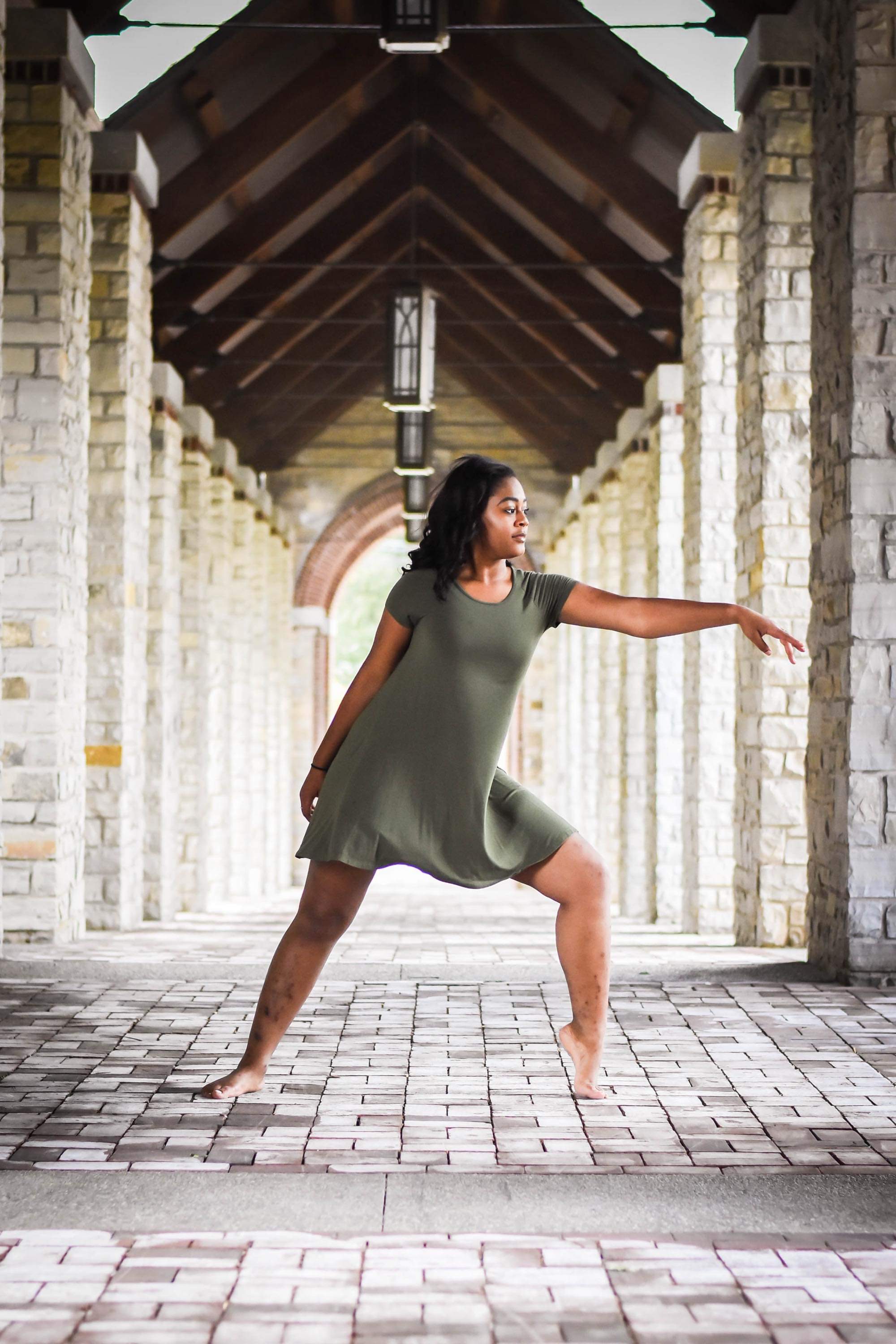 MS. DANAJA
Ms. Danaja grew up in Philadelphia, PA, attending The Arts Academy at Benjamin Rush as a dance major in high school. Growing a passion for creating art through movement, Danaja began to choreograph at the young age of 16 for many concerts, performances, and recitals. When entering college, Danaja had a passion to teach this new found artistry to young aspiring dancers, focusing on the purpose as well as the technique. Studying Jazz, Tap, Ballet, and Contemporary in college, Danaja created a dance team at Bryn Athyn College at the age of 20, and led it through performances, technique, and events at the college until her graduation in June 2021. She returns to the College now as a Teaching Assistant for the dance program, as well as teaching artistry, dance technique, and passion to young dancers.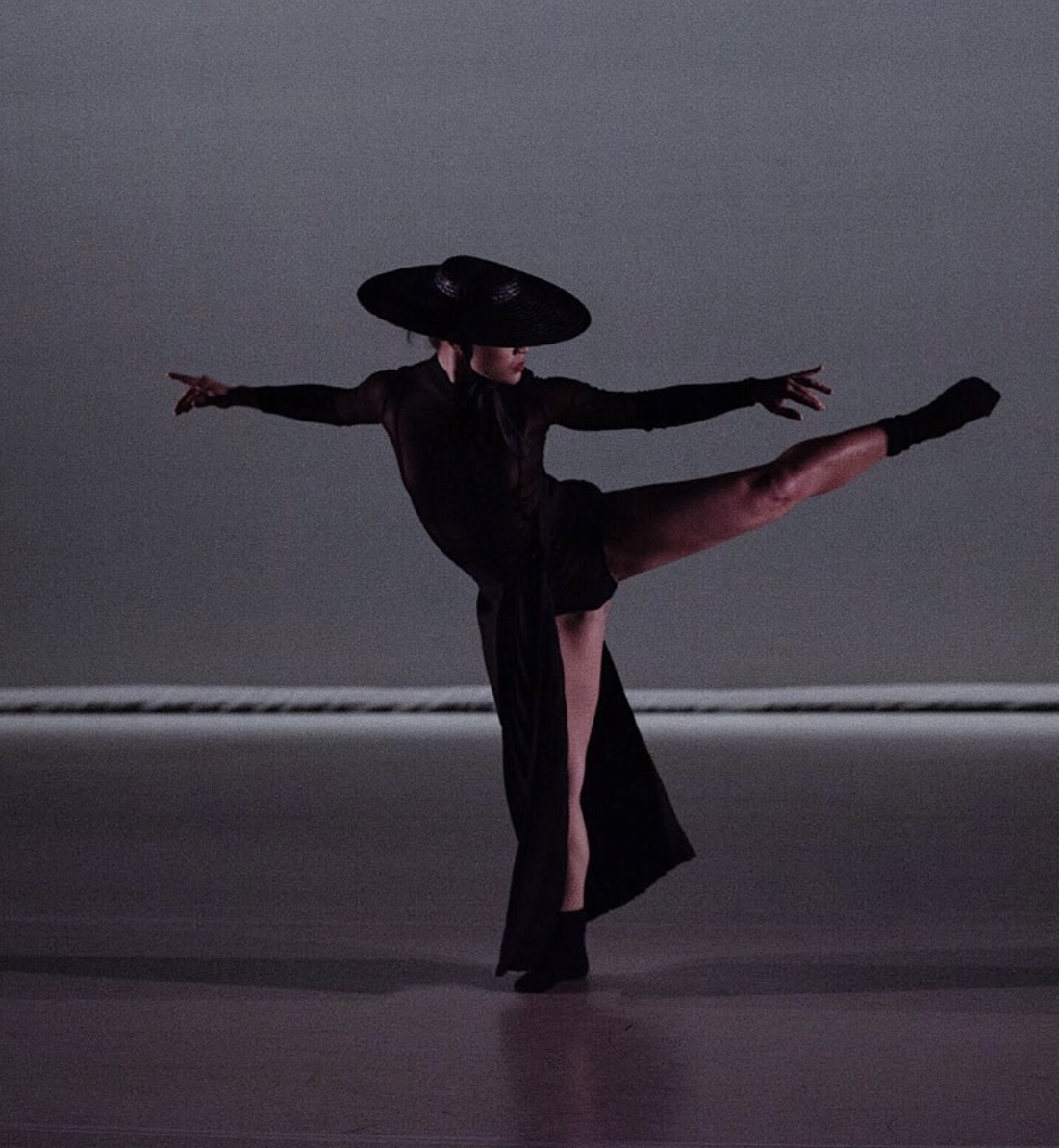 MS. ASHLEY
Ms Ashley is a Latina, Dance Artist, Educator and Choreographer serving in the avenues of technique, performance, education and wellness. Rivera began dancing in traditional celebratory social Latin dance forms close to her roots. At the age of 11 she began dancing in local community dance troupes where she enjoyed performing for local organizations and venues such as the Concilio organization and Philadelphia's Salsafest Congress. Ashley attended Esperanza Academy Charter School and was taken under the wing of former ballerina and flamenco dancer Tania Ramos Oton.  Rivera received summer intensive scholarships to Philadanco!, where she began vigorously training in Ballet and Modern techniques by nationally renowned teaching artists and choreographers. She soon joined the Philadanco! Apprentice Company (D/2) where she continued her performance work under the direction of Donald Lunsford for 3 years. Rivera put her focus on her academics where she received her BFA Degree in Dance at Temple University's  Boyer College of Music &Dance Program and freelanced as an independent dance artist. The Dance Faculty of the Dance Boyer College Program awarded Rivera with the Excellence in Dance Education award and the One Last Dance award.
Enveloped in a plethora of dance forms such as Ballet, Modern, Post-Modern, Improvisation, Contemporary and Latin Dance allowed her to share and honor tradition while exploring new ways of knowing dance. Being well versed as a dance artist and yoga certified instructor also allows her to understand the body as a tool for creative expression, communal healing and a means to cultivate attuned artists in bodies of schools, organizations, and programs within her community such as Esperanza Middle School, Taller Puertorriqueno, Barclay Elementary School, and Controla Dance Academy to name a few. She is moved to witness the way movement can bring together and transcend the souls of audiences and communities through collaboration and endless explorations of movement.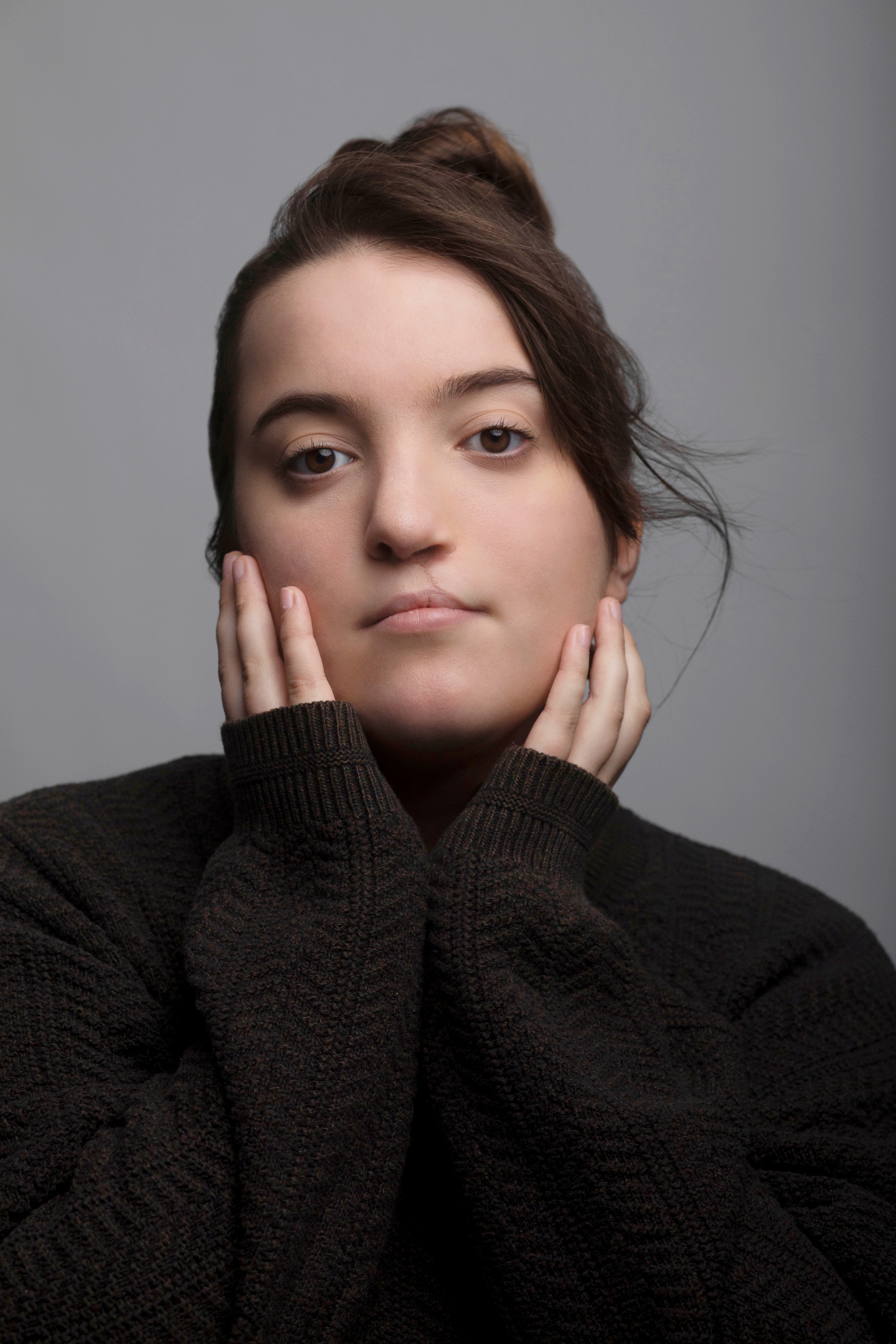 MS. EMILY
Emily Bowden began dancing at 3 years old at Planet Dance, her home studio in South Carolina. There, she trained for 8 years recreationally in ballet, jazz, modern, and tap, with tap always holding a special place in her heart.  Throughout middle and high school Emily continued dancing through her schools' theater programs, performing in musicals including Peter Pan (three times!), Aladdin, and Hairspray. 
Emily is now a senior at Temple, working to complete her B.A. in Theater with a concentration in Acting. She also works for the school's tap team, the Temple Tappers, as Vice President and choreographer. Emily's other interests include Shakespeare, reading, farmers markets, and finding the best iced coffee of any given city.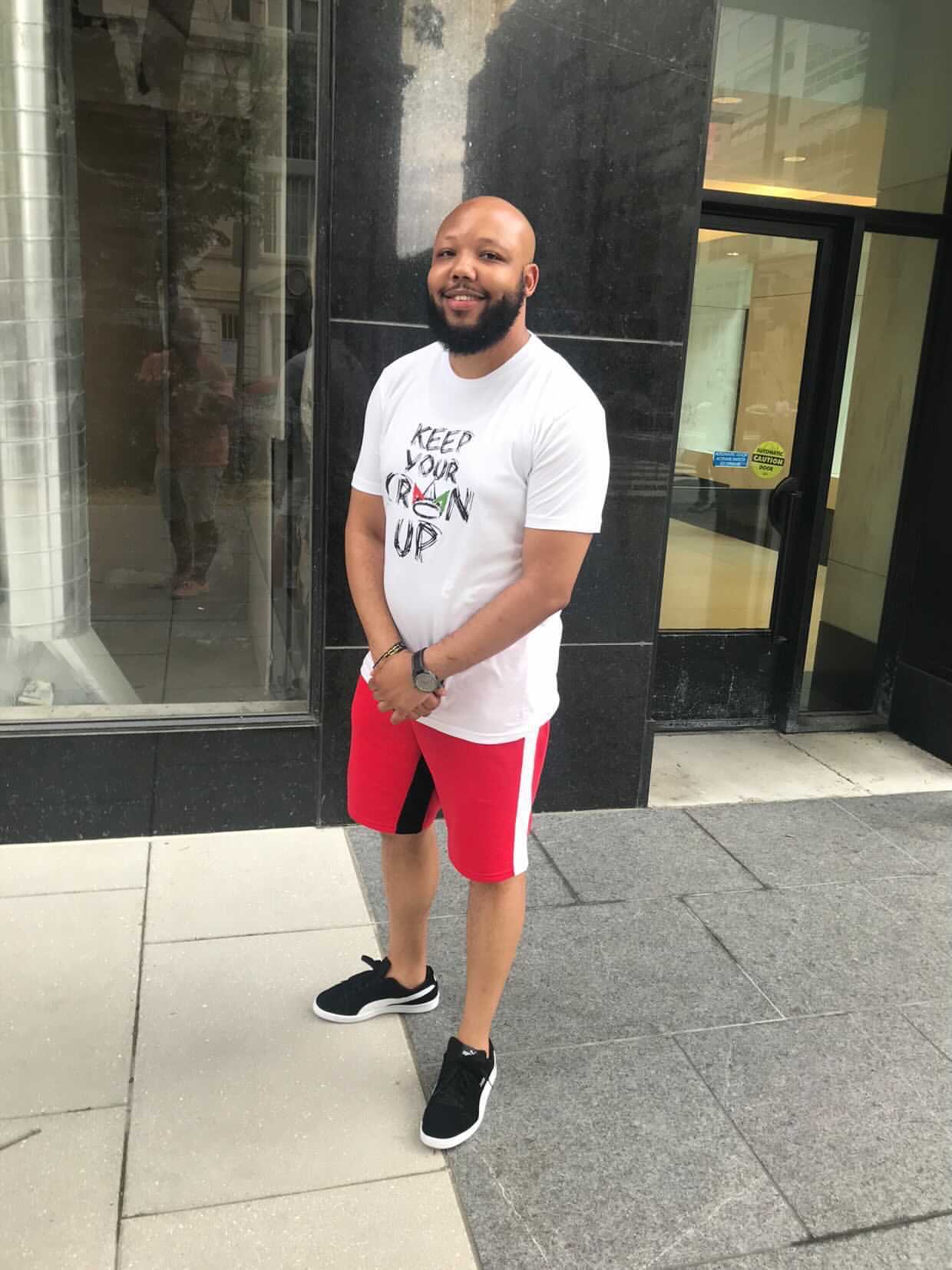 MR. LARRY
Ms Larry is a local dancer and choreographer throughout the Philadelphia region. He is a Jersey native, born and raised in Atlantic City, NJ. Larry moved to Philly in 2008, to pursue his career in the field of education. He is currently working as a Special Education Teacher at Simon Gratz High School. He has been in the field for many years, and this is his 11th year teaching. While at Gratz, he runs an extracurricular program known as the LiveWire Dance Crew.
Mr Larry has run his dance program for 10 strong years. He has put on a number of performances inside and outside the school community. He has danced in various different styles since he was a child. Larry was involved in all things related to dancing growing up. He was a part of different dance groups, drill teams, and talent shows. As a teenager, he would gather younger kids from my community and teach them dances as well as register them for various performances within my city. Mr Larry is looking forward to bringing his dance style and choreography to our aspiring dancers and helping them to continue on with their creative journey!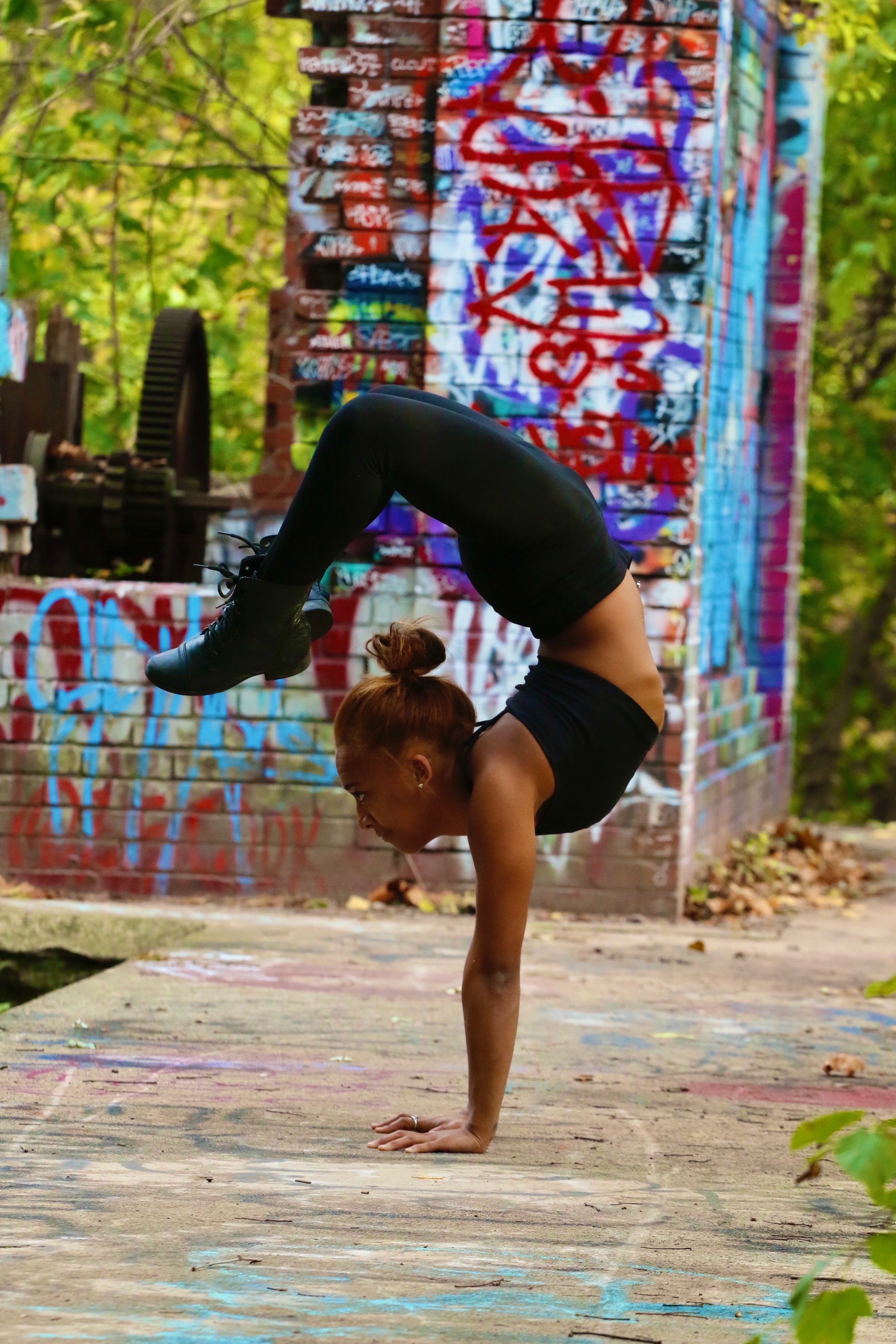 MS. TIFFANY

Tiffany is a lover of movement! She has trained in a variety of acrobatic disciplines including  gymnastics, competitive and collegiate cheerleading, hand balancing, contortion, acroyoga, partner acrobatics, and partner dance. She started her teaching career in 2007 and the journey continues as she works with all age groups and bodies.
Alongside a successful teaching career, Tiffany is a Master's level Psychotherapist. Tiffany's experience in mental health has led her to the practice of mindfulness and yoga as she became a Registered Yoga Teacher and completed a 500-hour therapeutic yoga teacher training in Thailand. Tiffany is currently in her second year of circus school at Circadium School of Contemporary Circus, studying contortion, hand balancing, and dance trapeze. She has a passion for teaching movement, advocating for and supporting mental health, and using movement as a voice when words don't see fit. Tiffanylooks forward to continued exploration into using art as a healing modality for herself and others.
Visit Us
5900 B Greene Street
Philadelpha, PA 19144
Contact us
267-309-0226
Lea@RainDanceStudio.com