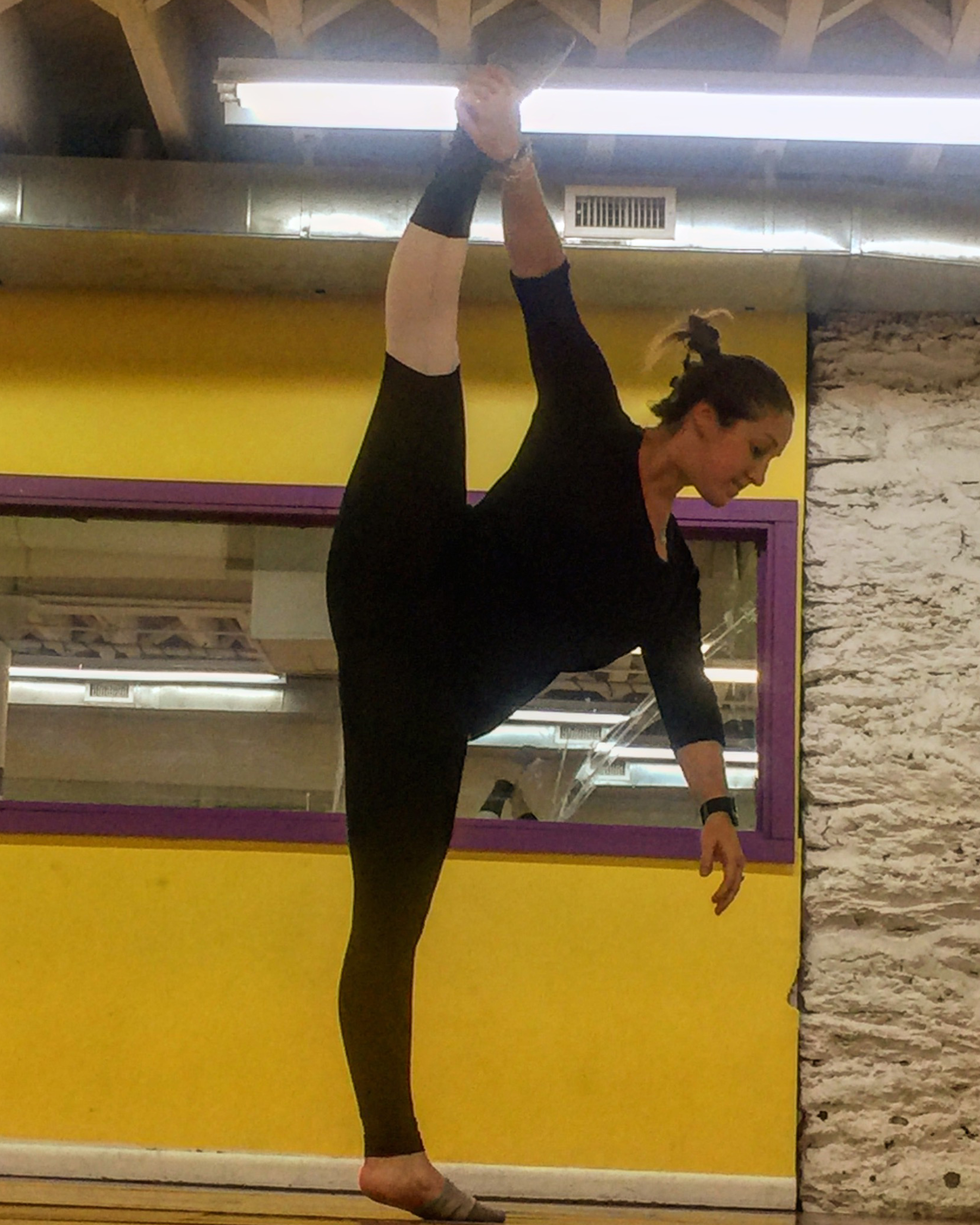 MS. LEA
OWNER/DIRECTOR

Ms. Lea has been dancing for almost 30 years, and teaching/choreographing for over 10. She grew up dancing at multiple studios, her home studio being Stars Studio of Dance in Willow Grove, PA. Her passion to open up a "pay what you can" dance studio came from a combination of the love of the expression of dance, paired with the work that she does on a daily basis. Ms. Lea is a therapist, currently working with children birth to three, in the early intervention program. She received her BA in Child and Adolescent Psychology from Temple University in 2010. Her specialties include, but are not limited to, attention/focus, behavior, pre language skills, and sensory needs. When Ms. Lea is not working or teaching she enjoys working out, being outdoors, spending time with her family, doing things for others, going to the beach, playing with her dogs, and dancing in the RAIN!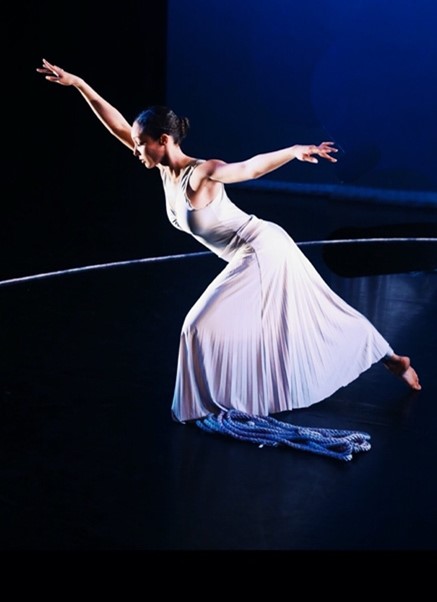 MS. ALYSSA
ASSISTANT DIRECTOR
Alyssa Kennedy began her dance training at Children's Studio for the Performing Arts in Connecticut. There she studied ballet, tap, jazz, and hip hop. She later attended The Greater Hartford Academy of the Performing Arts, with a focus in ballet and modern dance, along with much study in dance theory. Alyssa holds a Bachelor of Fine Arts degree from Temple University. There she studied ballet, contemporary, modern, and Umfundalai African dance. Alyssa has performed professionally with several companies such as the Nickerson Rossi Dance Company, Brian Sanders' JUNK, Expansions Contemporary Dance Ensemble, and a contemporary ballet company under Laura Katz. She has toured as a dancer with the I Am King Experience and has performed in shows/festivals such as the Queens Dance Festive, the Inhale Performance Series, the Philadelphia Fringe Festival, the Vermont Dance Festival, and the Flair Dance Festival. Alyssa has taught a variety of styles and ages throughout PA, CT, and NY. She is thrilled to continue being a part of the Rain Dance family as both an assistant director and instructor, continuing her love and passion for both dancing and teaching!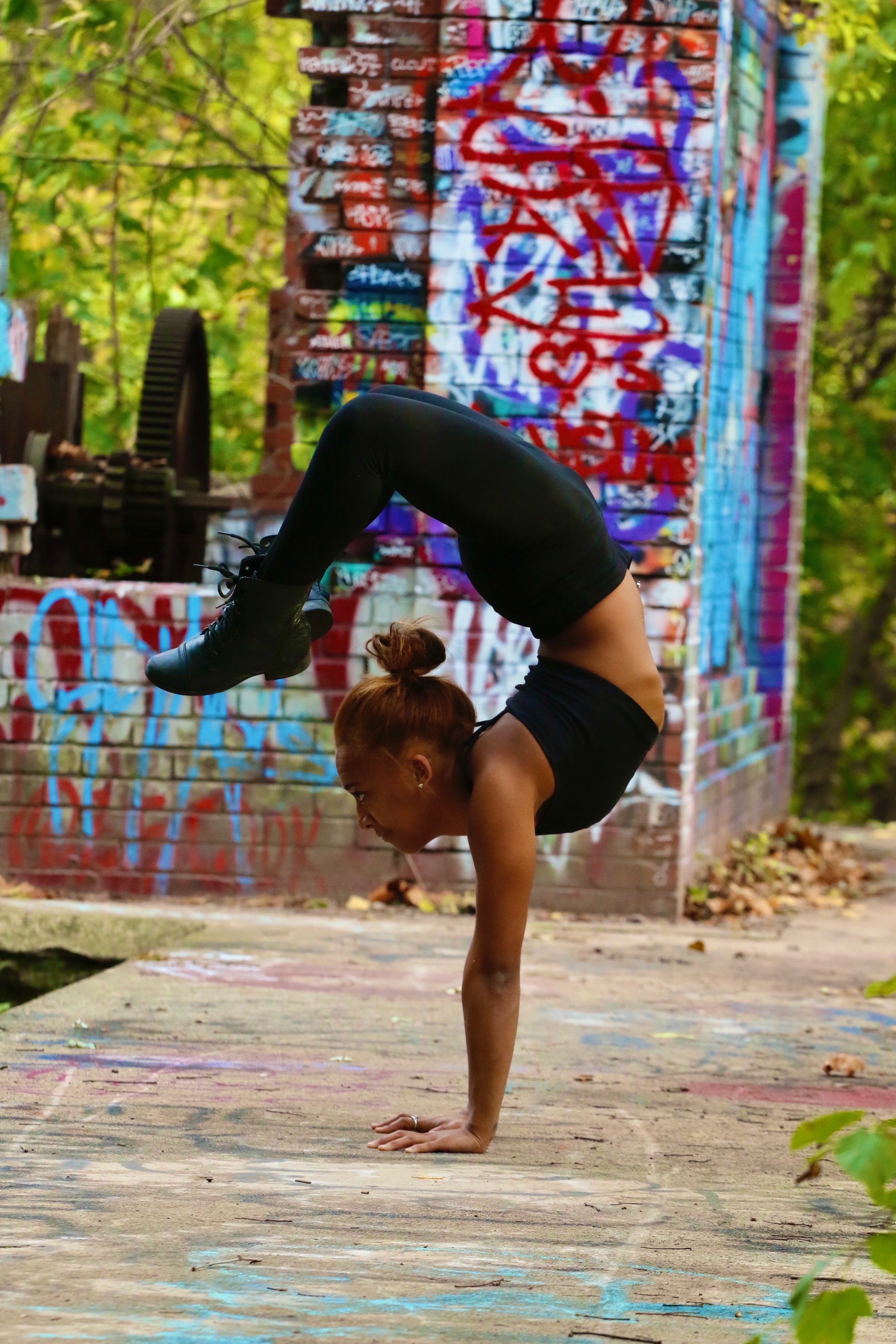 MS. TIFFANY

Tiffany is a lover of movement! She has trained in a variety of acrobatic disciplines including  gymnastics, competitive and collegiate cheerleading, hand balancing, contortion, acroyoga, partner acrobatics, and partner dance. She started her teaching career in 2007 and the journey continues as she works with all age groups and bodies.
Alongside a successful teaching career, Tiffany is a Master's level Psychotherapist. Tiffany's experience in mental health has led her to the practice of mindfulness and yoga as she became a Registered Yoga Teacher and completed a 500-hour therapeutic yoga teacher training in Thailand. Tiffany is currently in her second year of circus school at Circadium School of Contemporary Circus, studying contortion, hand balancing, and dance trapeze. She has a passion for teaching movement, advocating for and supporting mental health, and using movement as a voice when words don't see fit. Tiffanylooks forward to continued exploration into using art as a healing modality for herself and others.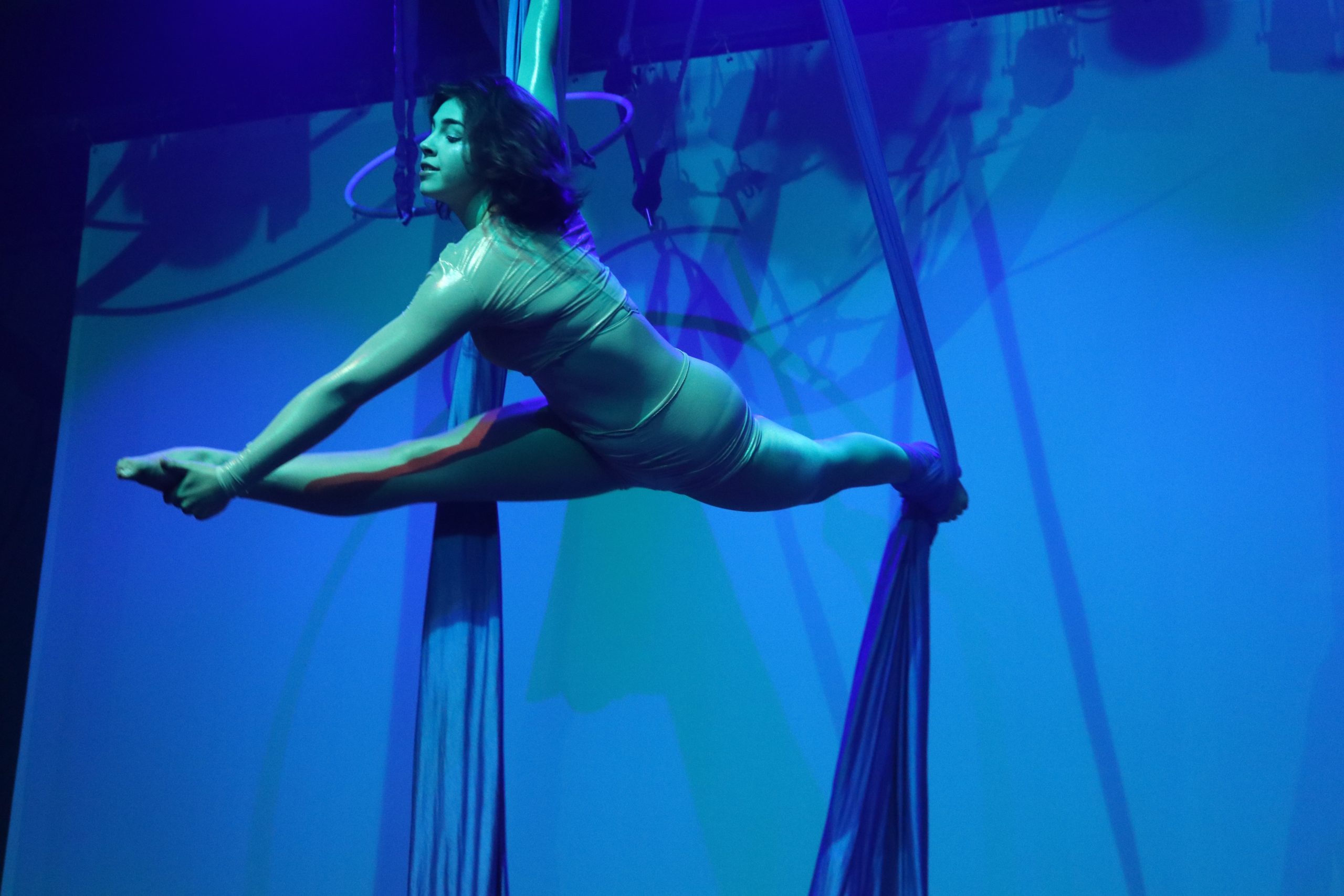 MS. BLISS
Bliss Button-Hale is a multidisciplinary movement artist from Tennessee. During high school, she attended Expression City Performing Arts Academy, trained and competed in aerial arts with coaching from cast members of Cirque du Soleil. She graduated as an All American Athlete recipient for swimming. She is currently in her final year at Circadium School of Contemporary Circus, majoring in Dance-Acrobatics. She has been teaching and performing circus, dance, gymnastics and theater for more than 6 years, with plans to become a full time creative director. She loves watermelon, the color purple, and her gray cat Litty.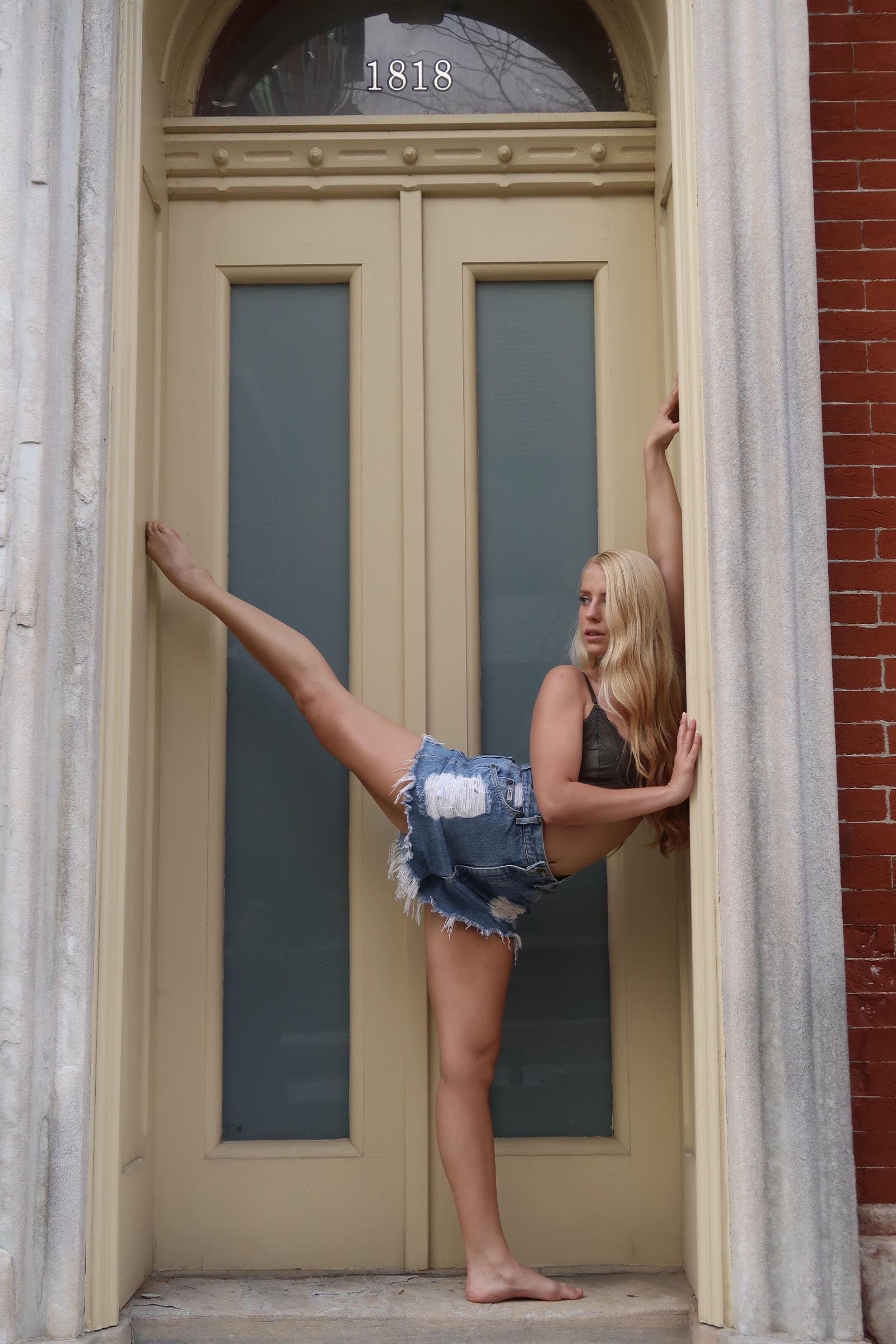 MS. ANN
Ann Chernigoff holds a Bachelor's in Fine Arts and a minor degree in education from Temple University (Spring 2023). Here, she was selected to perform in works choreographed by both bachelor's and master's dance students and has had the opportunity to train under Megan Bridge, Laura Katz, Virgil Gadson, and more. She began dancing at the Adagio Ballet School of Dance at the age of three in her hometown, Arlington, Virginia. Several years later she joined Perfect Pointe Dance Studio and began competing with Perfect Pointe Performance Company at the age of eleven in ballet, tap, jazz, contemporary and modern. It was here she found her love of choreography as well as teaching all ages and styles. She attended the Paul Taylor Summer intensive twice in Baltimore, Maryland, and once in New York City. She teaches ballet, pointe, lyrical, contemporary, modern, jazz, tap, and tumbling. Ann believes in the power of movement, artistry, musicality, and expression for all ages and abilities. She continues to share her love of movement, choreography, and dance culture as she teaches and performs in the Philadelphia area.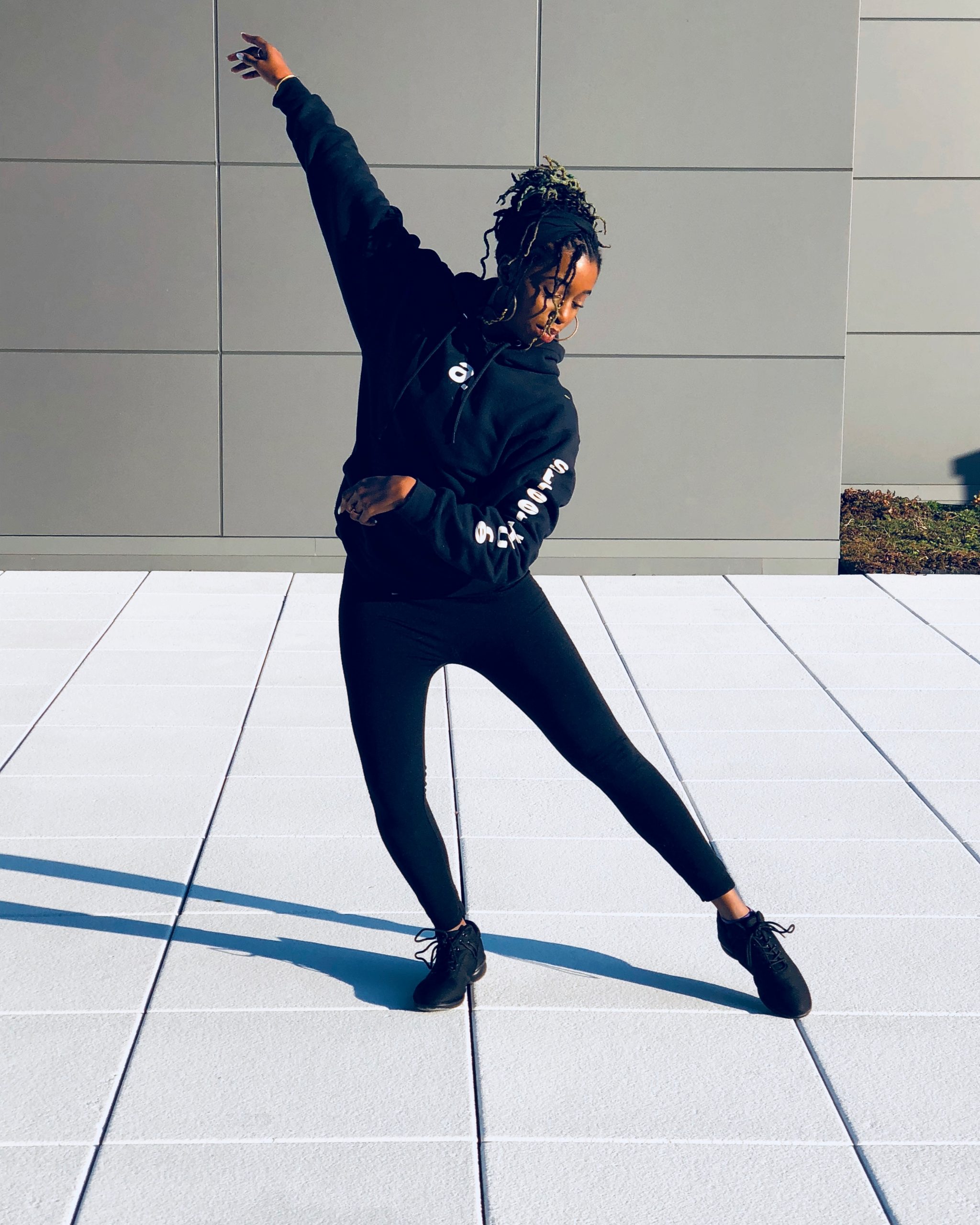 MS. ASHLEY
Ashley Byers is a West Philadelphia native who began taking ballet, tap jazz, African and hip hop dance classes at eight years old. She now expresses herself primarily through teaching and performing African and hip hop dance. Ashley's passion for hip hop and African dance is evident with her authentic excitement when teaching. Her captivating energy is contagious and inspirational. She has performed as a background dancer and has danced in music videos and choreographed dances for other artists. She has cultivated climates of caring while nurturing competence while teaching hip hop dance at The Rock School, The Philadelphia School and Building 21. She understands how vital the concepts and expression of dance can be for youth development. Ashley commits to creating an environment that promotes confidence, character, and connections.
MS. NISHA
Lanisha Otuonye is a Pennsylvania native who has been dancing since the age of 4. Through their hometown studio "Wendy's Dance Center" they have trained 14+ years in tap, jazz, and balletm along with 10+ years in hip hop and contemporary styles. In college Lanisha pursued a degree in business, but maintained dance training by co-founding "Bad Company", a hip hop group and "African Renaissance", an African dance troupe. After college Lanisha moved to Philadelphia where they taught classes through FEM (Feminine Energies in Motion) and Soul Snatch Academy. Lanisha has experience teaching year round at "Princeton Day School," "Free to Be Performing Arts Center," and "L&L Dance Production."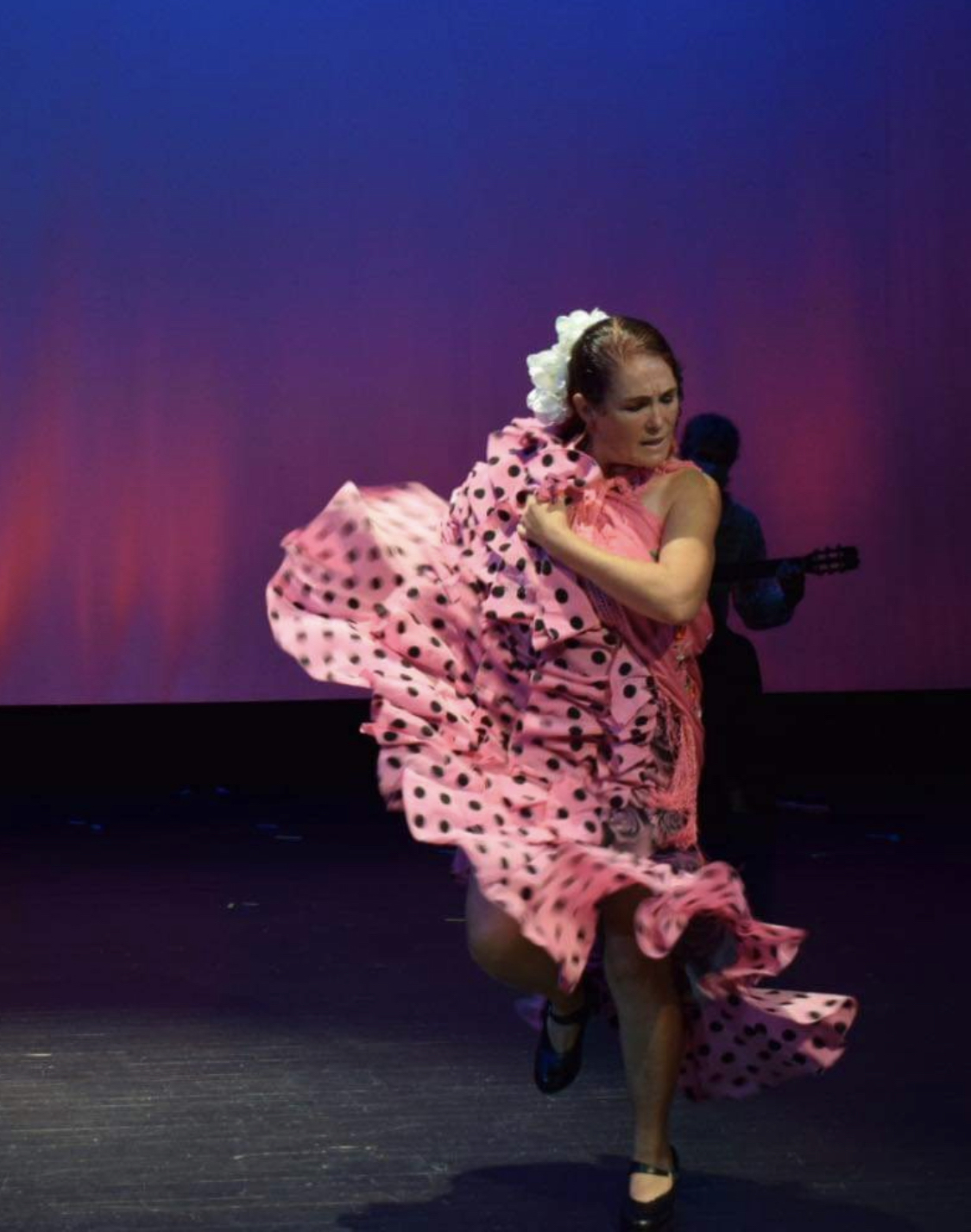 MS. ANNE

Anne Margaret O'Malley, a Philadelphia native, earned a BFA in Dance at the University of the Arts. She is a Performing and Teaching Artist, with a career spanning over 30 years and 2 continents. She was a Soloist with the Philadelphia Civic Ballet Company, resident Choreographer and featured dancer with the Camerata Opera Theatre, and Flamenco Olé. She also performed, toured Europe and Choreographed for the Pre-Pro Ballet Des Jeunes Company. She taught Dance and Arts Integration as an Adjunct Professor at Eastern and Temple University 2007- 2020. Anne's work has been featured on local, national and international television programs and publications and her choreography has been commissioned and performed throughout Europe and the US. Presently she is Artistic Director of the Spanish Dance and Flamenco Company, Flamenco y Más which was featured in Wilmington Ballet's Nutcracker Dec. 2022 and performed in the Philly Fringe Fest 2022 with DVOC. She performs regularly for educational programs at Olé Tapas Restaurant in Newark, Delaware and for festivals and schools throughout the Delaware Valley. She is looking forward to teaching Spanish and Flamenco Master Classes for The RAD Irish Ballet School in Dublin, Ireland, Jan. 2023. "I find great joy in providing opportunities for my company, dancers and their families to become active participants in all aspects of performing arts." Anne is happy to be part of the Teaching Staff here at Rain Dance Studio and can't wait to see her students shine on stage!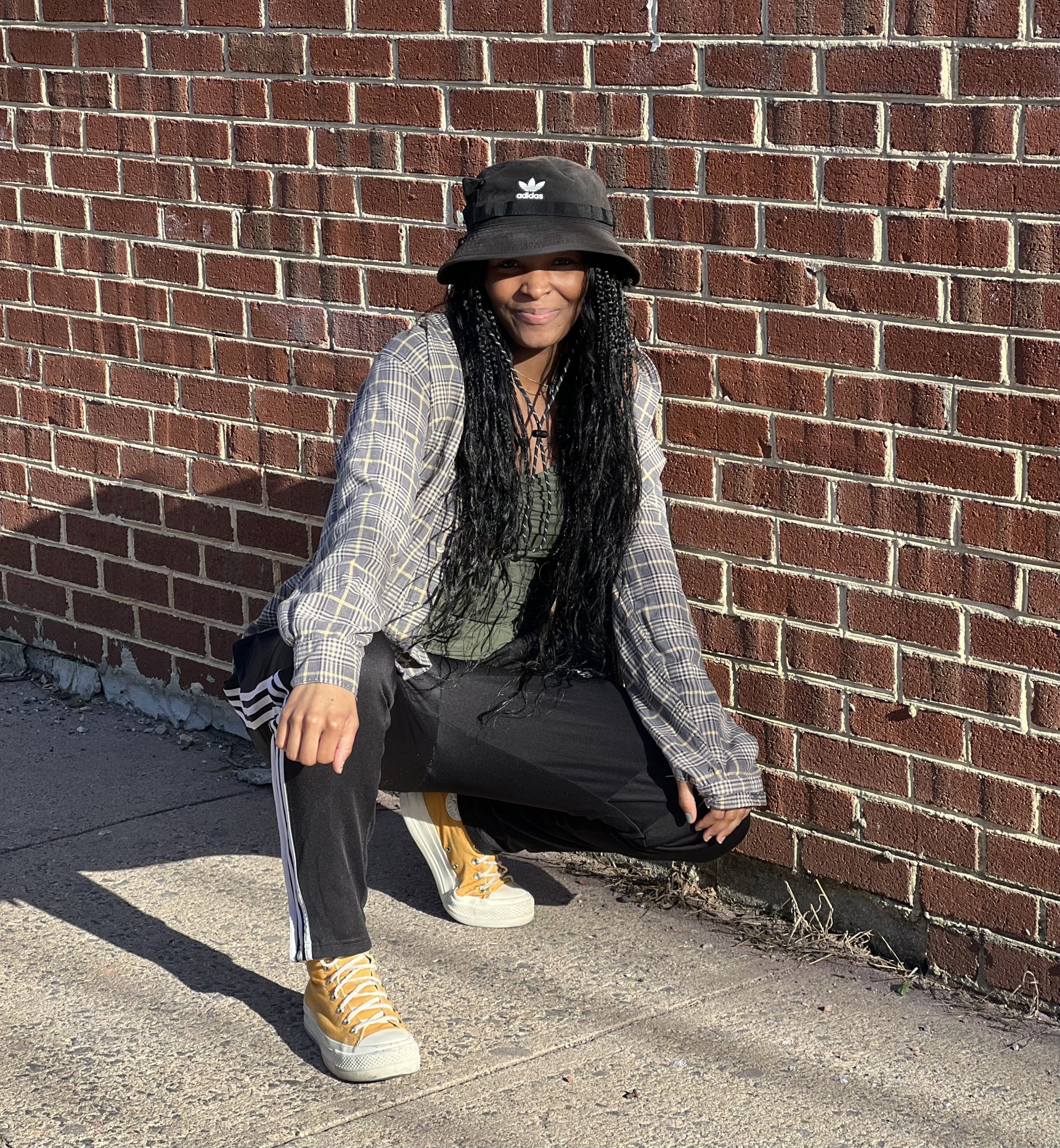 MS. NOVAE

Novae Barnes is a commercial hip-hop choreographer with extreme passion within movements. Novae channels dance to interpret the soul of music. Novae grew up in Sicklerville, New Jersey. She began dance classes of all styles at the age of 8 and found her passion for hip hop at the age of 12. At 17, Novae had aged out of her dance school and didn't know where to go from there, so she started learning dances off of YouTube. She was inspired by dancers/choreographers such as Janelle Ginestra, Willdabeats Adams, and Trisha Miranda. With the price of dance classes being so high, these videos were her greatest outlet and greatest tools for learning. When Novae turned 18 she moved to Philadelphia to broaden her experience in dance. She was able to connect to the dance community which only increased her passion for dance. She joined dance groups and companies and was able to gain more confidence and even more technique. Novae joined IAMPHRESH dance academy in 2019 under the training of Smart Mark. Through this training program she learned the industry side of dance and different styles and foundation of true hip hop dance and culture. She later became a member of the company. Novae has learned so much through the art of hip hop, such as what she wants to give to people through teaching. She aims to make everyone feel special when they take her classes and wants them to have confidence through the art of dancing. Novae joined the Philly dance battling scene in 2022. She is continuing her passion through teaching and learning and aims to give her students knowledge and confidence in every class.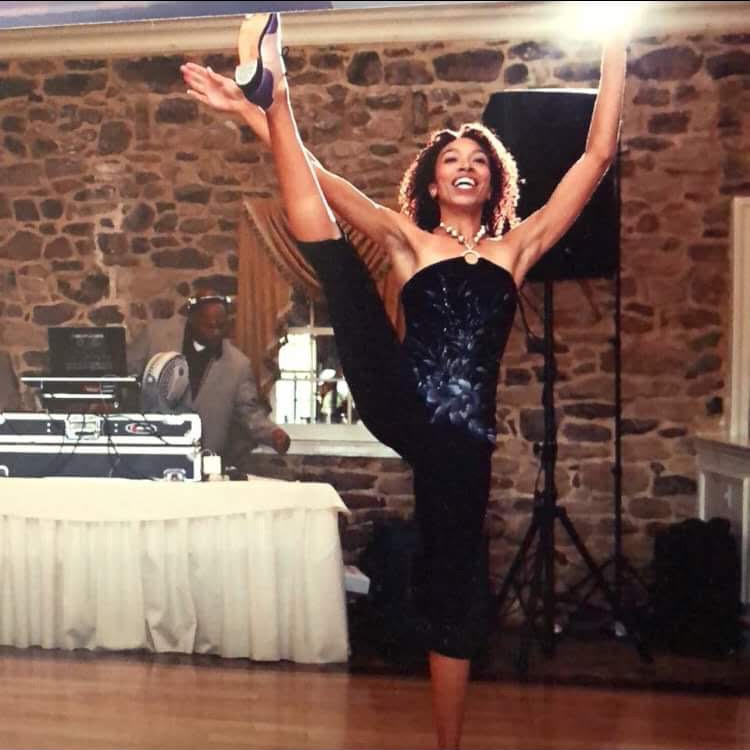 MS. TWEETY

Tweety Cleavence attended The Shipley School in Bryn Mawr, PA. Then continued her studies at West Chester University graduating with a BSEd in Early Childhood Education. While Tweety was a Tap Dancer with Tap Team Two & Co. (under the direction of: Robert F. Burden Jr.) she had the opportunity to work with Young Audiences of: PA, NJ, NY, MD, VA, and CONN. performing in various schools teaching the history of Tap Dance. Ms. Tweety's teachers over the years have been: Joseph Lee, Nini Brown, LaVaughn Robinson, Germaine Ingram, Robert Burden, Nicole Hockenberry, Germaine Salsberg, Jimmy Tate, , Buster Brown, Savion Glover, and Jason Samuels Smith; just to name a few. Tweety had the honor of being the Executive Director of Raw Hoofin' Youth Tap Ensemble for 10 years! Tweety thanks her mom for introducing her to the Arts at a young age, to The Great Spirit/The Creator for ALWAYS being by her side, to my fabulously-wonderful students ( past, present, and future)… I thank you for your Tap Enthusiasm and Dedication to the Arts! AND… to my two boys-momma's little tap dancers-many kisses and hugs to you both! 

" what we have or what we do not have should never dictate the quality of our lives, or our capacity to simply enjoy." -Cherokee Feast of Days ( Joyce Sequichie Hifler)
Visit Us
5900 B Greene Street
Philadelpha, PA 19144
Contact us
267-309-0226
Lea@RainDanceStudio.com